Attendance and Punctuality
100% Attenders visit the Beacon!
Wow - 19 children visited the Beacon Country Park to celebrate their 100% attendance this year. This is such a hard and impressive achievement! We spent the morning with Chris, our Park Ranger, who showed us how to pond dip and meadow sweep. We even had time for ice-cream! Well done to all 100% attenders!
100% Attenders visit The Jungle Hut!
Well done to our amazing KS1 children who have achieved 100% attendance this year! We spent the afternoon at The Jungle Hut, where we played, jumped, slid and climbed our way through all of the obstacles. An ice-cream went down well too! Well done to every 100% attender!
Miss Barber, Jack from Shares and Mrs Lock introduced the new weekly attendance prize as well as the next attendance prize - "The Easter Egg Hunt".
Year 6 boys help shop for the Attendance Prizes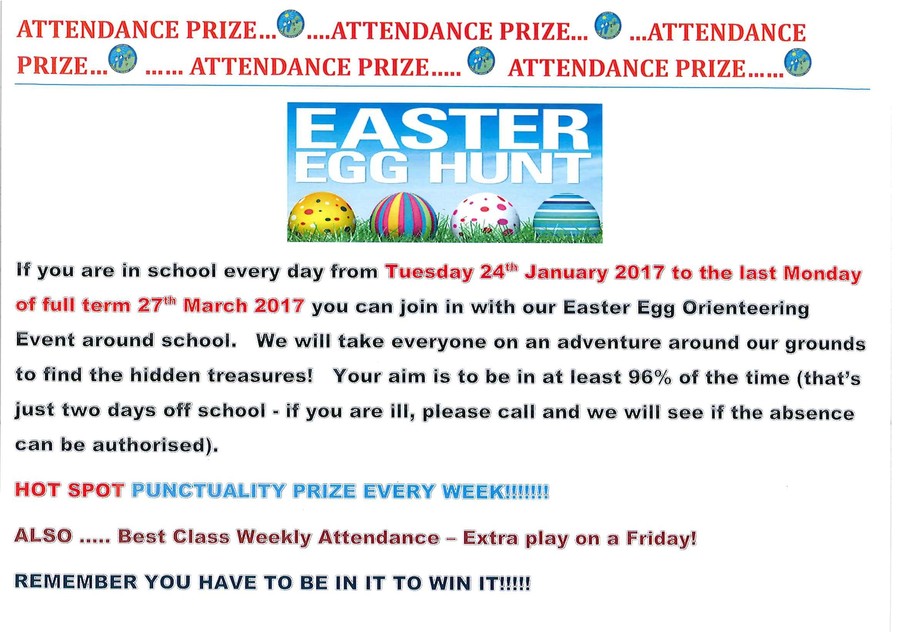 The class with the best attendance will win an extra play on a Friday afternoon!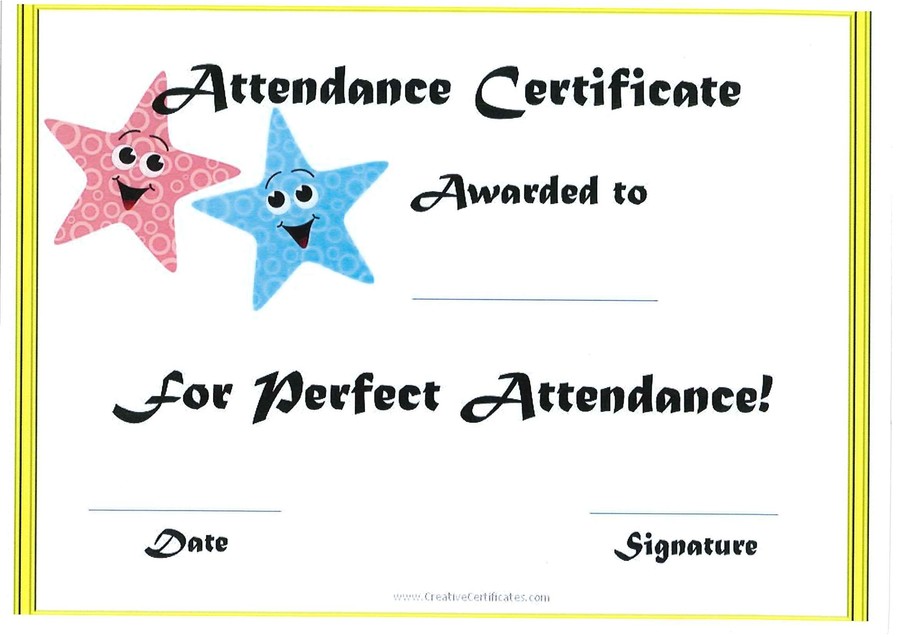 HOT SPOT DAYS
Be in by 8:55 am

Put your name in a raffle

Win a prize
Be in it to win it!
Hotspot Winners!
Created by Theo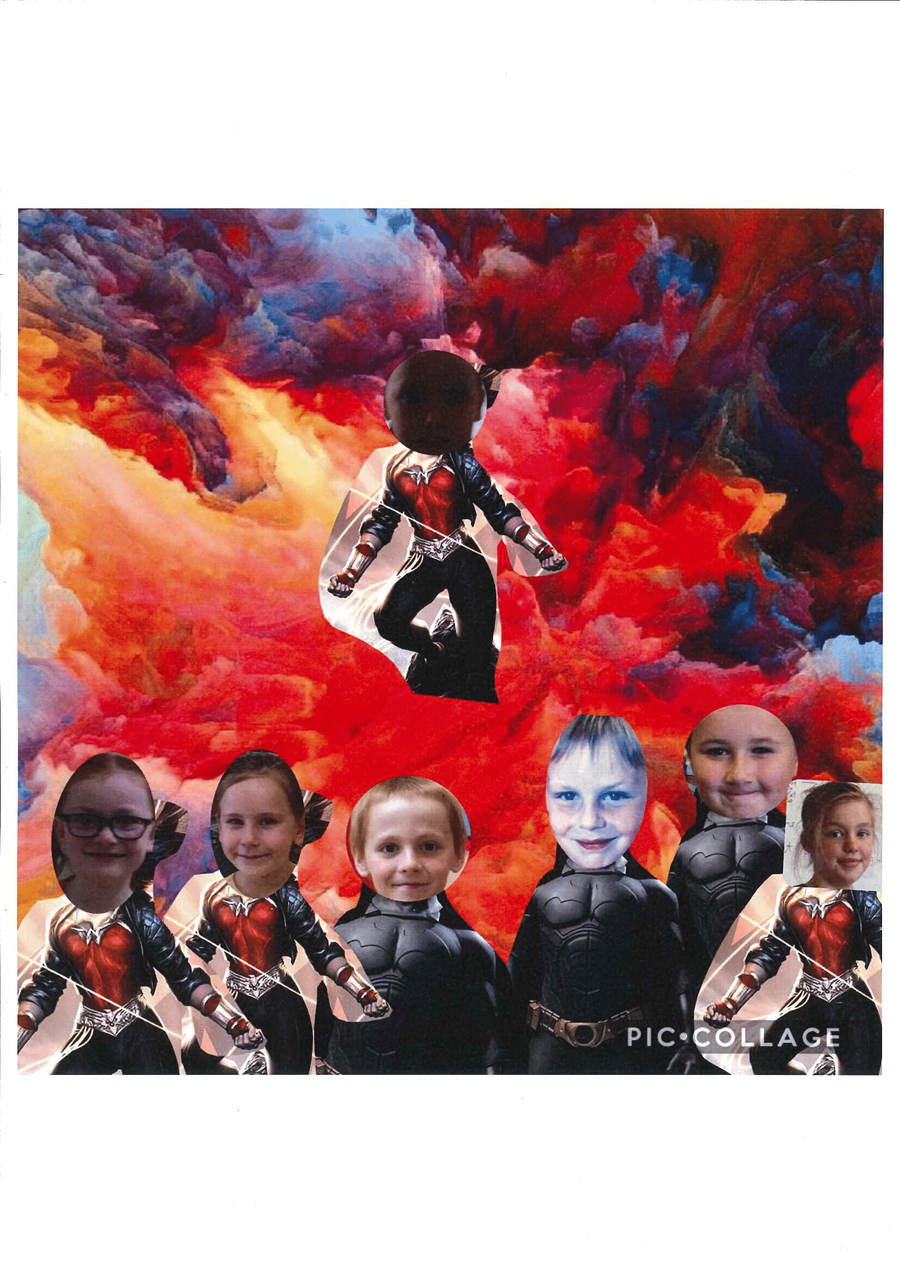 Our hall board was designed by Charlie, Ben and Alfie from Year 6.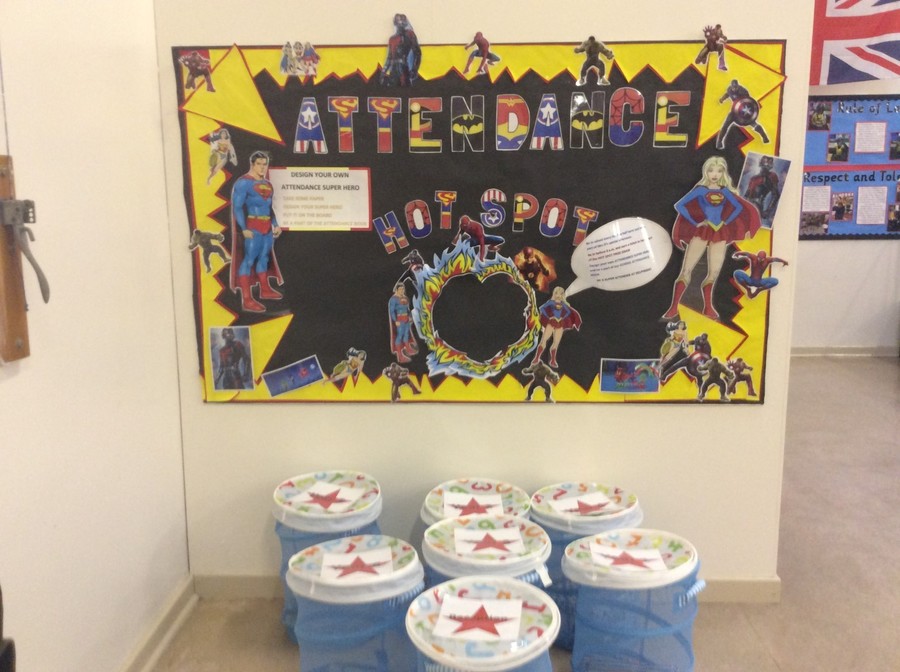 ________________
September 2015
Improving our attendance and punctuality is a priority for our school. Our attendance target is 96%. We have a range of incentives or a 'Minion reasons to come to school' which include:
Hot Spot Raffle Days
Attendance Challenges
Our Walking Bus
Free Breakfast Club
Mrs Lock, our Attendance Champion
The Beacon Fox has heard the children are trying to win the 39 Steps Attendance Challenge and has visited the school to steal their chocolate...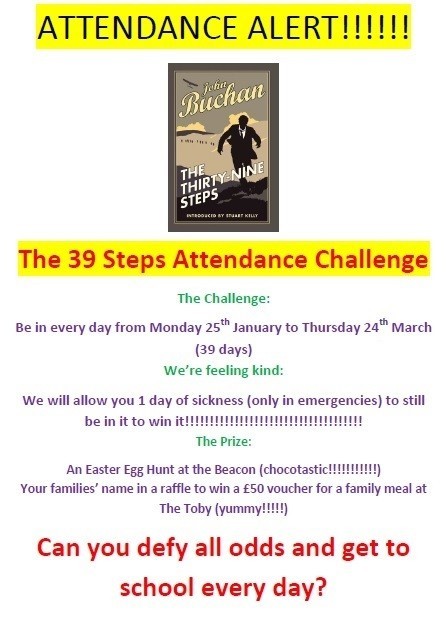 Attendance Challenge Announcement
(18/11/2015)
HOTSPOT Prizes
Children choosing the prizes. Making sure they are age appropriate and fun!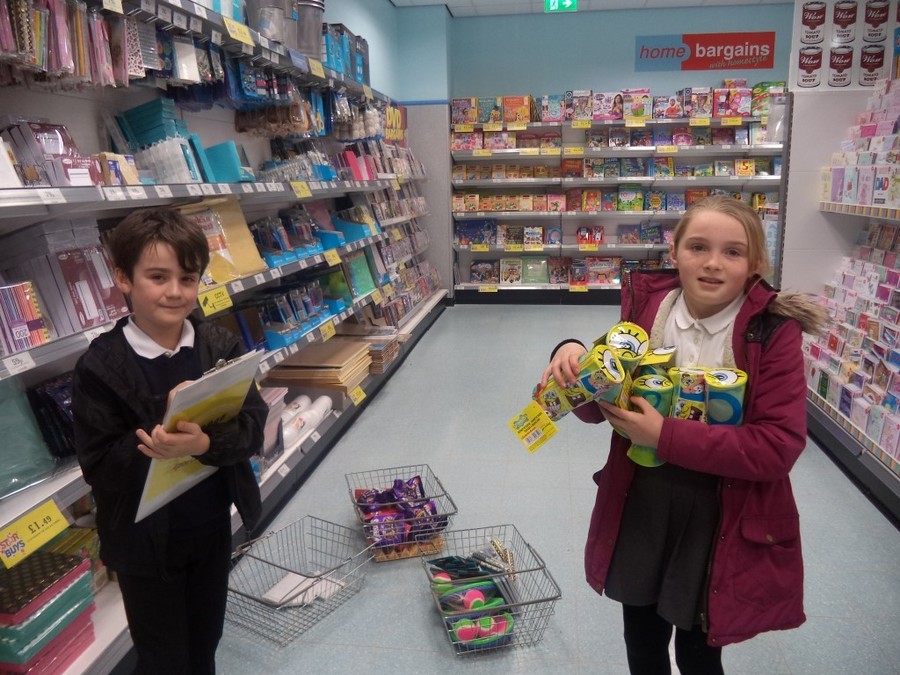 The Hall board was created by children in Attendance Club. Click HERE to see the poster we made!
Walking Bus
Our new walking bus provides a healthy, active and fun start to the day. For more information see Mrs Lock or Ms Caldwell. Also check out our Eco page here!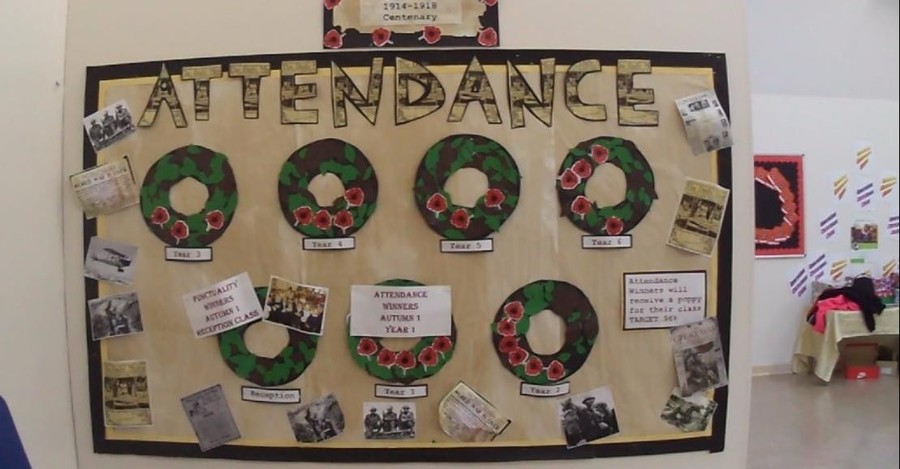 Year 1 enjoying a DVD afternoon