Welcome to Nursery! At Delph Side Nursery children learn through play and exploration in our wonderful indoor and outdoor classrooms. Our teachers are Miss Hains and Mrs Smith; they make sure we are safe and that we have lots of fun whilst we learn! Here on our class page you will find pictures of some of the exciting things we get up to
Children are welcome to join Nursery as soon as they turn 3. If your child is turning 3 soon then please contact the school office. We have a morning session (8:30-11:30) and an afternoon session (12:30-15:30) each day.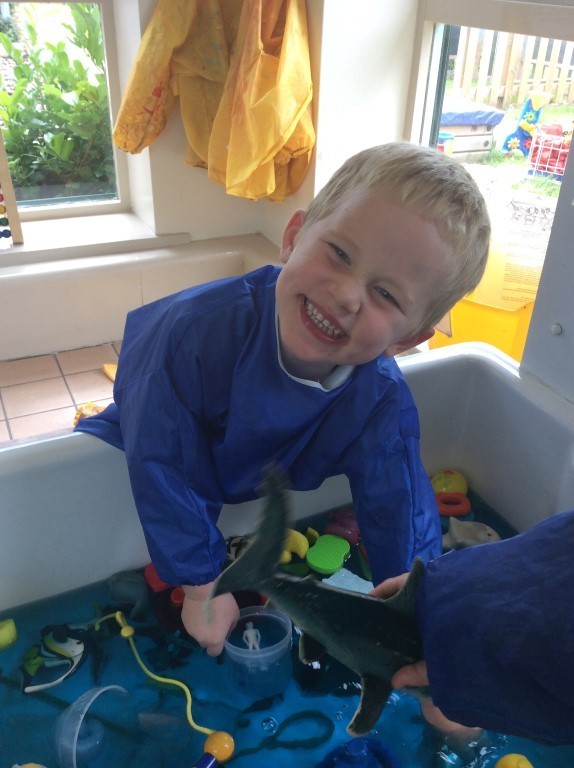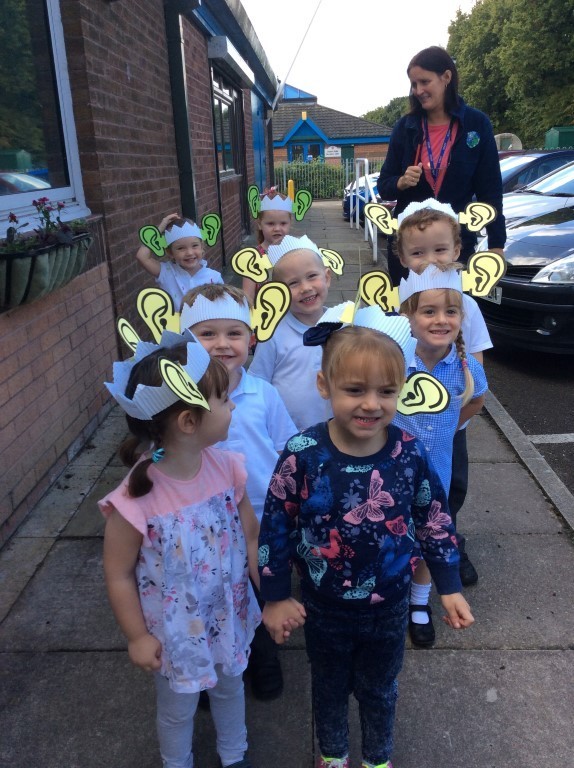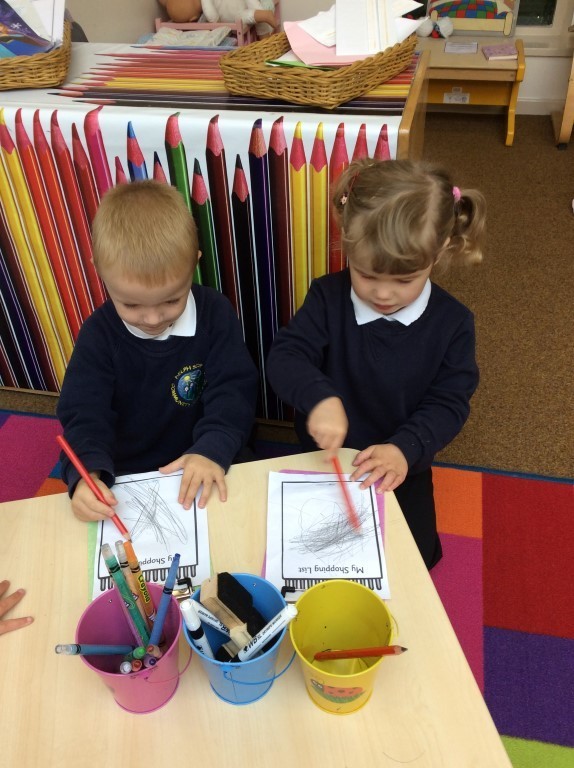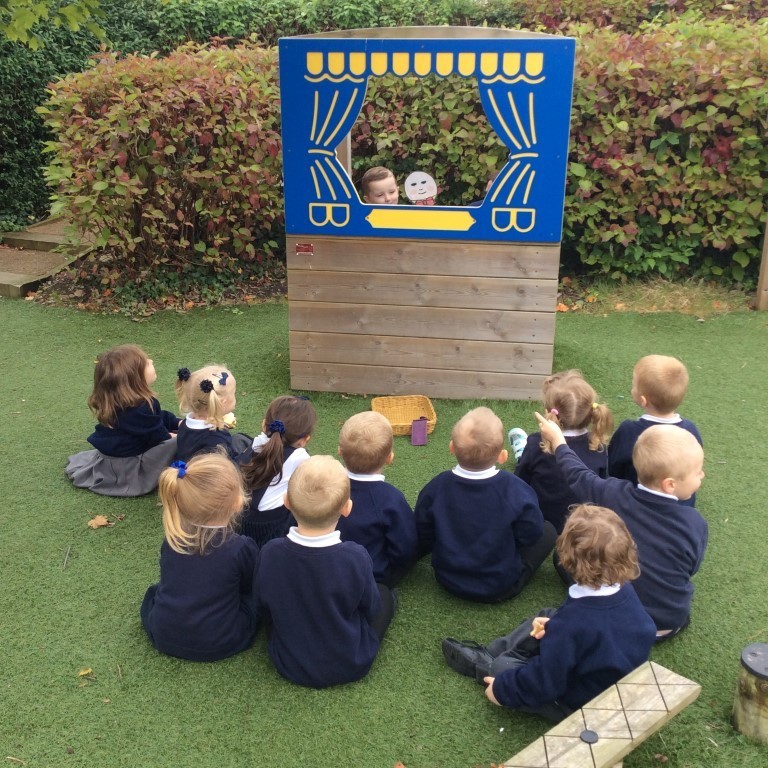 Our topic this half term is 'People who help us'.
Thank you for visiting our class page.