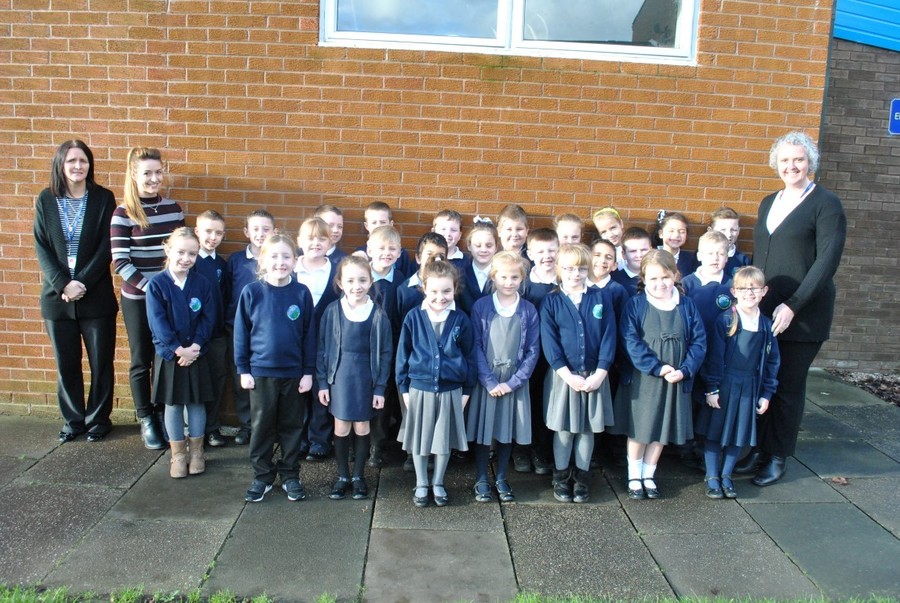 A warm welcome to Year 3, from Miss Breckell, Mrs Dickson and Mrs Davies. We have lots of exciting learning opportunities in our class to look forward to all year round, for example the Romans, The Iron Man and finding out about Beatrix Potter and the Lake District.
The school day begins with the children participating in morning challenges to enhance their learning and promote independence. Morning challenges also develop key skills in reading, writing and maths, whilst also presenting opportunities for the children to take ownership of their learning, as they challenge themselves and grow in confidence.
We value and appreciate the support from parents in ensuring that homework is completed on time and P.E. kits are in school. They need their kits in school on a Monday and a Tuesday. Daily reading and times table practice is encouraged, as these are vital skills that lay the foundations for successful learning. Working in Partnership, will provide continuity and ensure the children reach their true potential.
We hope you enjoy sharing our journey!
Iron Man Family Challenge
There was an amazing response to our first family challenge! Thank you very much to all your time and effort on the fantastic design and models.
Data Handling
We have been exploring our iPad skills to interpret data for our Computing topic. We used a graphing app to add the data we collected. Following this we could make bar charts, pie charts and pictograms. This linked nicely to our Maths topic so we gained lots of experience of collecting and interpreting data.
We have made some excited 3D books through our DT topic this term. We used our class novel 'The Iron Man' as a starting point and used the basic plot to create a child friendly text.
We enjoyed exploring the different mechanisms to make our books 3D, including Box Fold, V Folds etc.
Take a look at us working through the making stage of our topic.
Magnetic Treasure Hunt
To kick off our new Magnets topic, in science, we took part in a Treasure hunt. Our only tool was a magnet to try and find which objects are classed as magnetic and non magnetic.
We had lots of fun in the engaging task finding that magnetic objects have the properties: Cobalt, Nickel and Iron. Have a look at some shots from our experiment...
World Museum Trip
Year 3 had an excellent time at the World Museum in Liverpool this week. There were lots of interesting things that we looked at – fossils, artefacts from different parts of the world and even the fish in the aquarium. We also had a really interesting session with the museum staff where we looked at lots of different things from the Stone Age right through to the Bronze Age. It really helped us to understand our topic for this half term! Take a look at what we got up to on our trip…
Problem Solving
Year 3 have been using team skills and reasoning to solve a problem. The farmer needed to cross the river and bring items one at a time over the river in an order. Then we acted out the solution as a class.
Literacy
Year 3 are currently looking at 'Stig of the Dump' by Clive King in literacy. We thought about how characters were feeling and how we could use still images for the scene where Barney falls down the hole and meets Stig. Some of us even acted as objects rather than characters! Can you guess the characters and objects we are representing in our still images?
Hot Seating
During our theme of folk tales in English, we wrote questions for a story character and were able to ask the questions during a hot seating session.
iPads
We enjoyed practicing our times tables on the iPads. Which times tables do you know?
Mapping
Beginning to develop our mapping skills by locating regions of England on a map of the UK and identifying map symbols from an OS map on Digimap.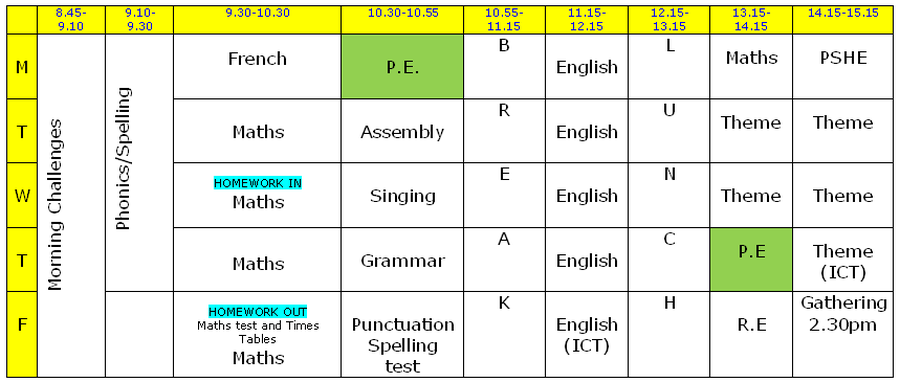 Thank you for visiting our class page.