Welcome to Reception (Archive 14-15)
The teachers in Reception are Mr Fyne, Mrs Smith and Mrs Fitzgerald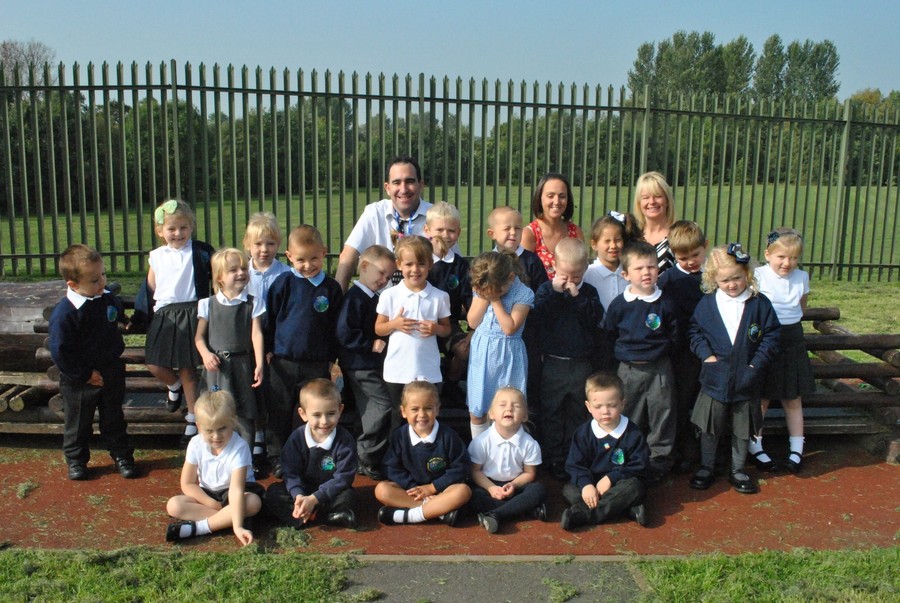 A big hello and welcome from all of the staff and children in Reception. Thank you for taking the time to look at our page.
Crash ! Bang ! Boom !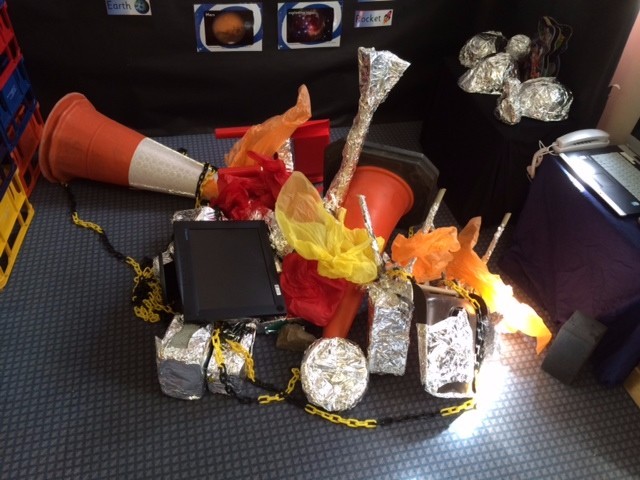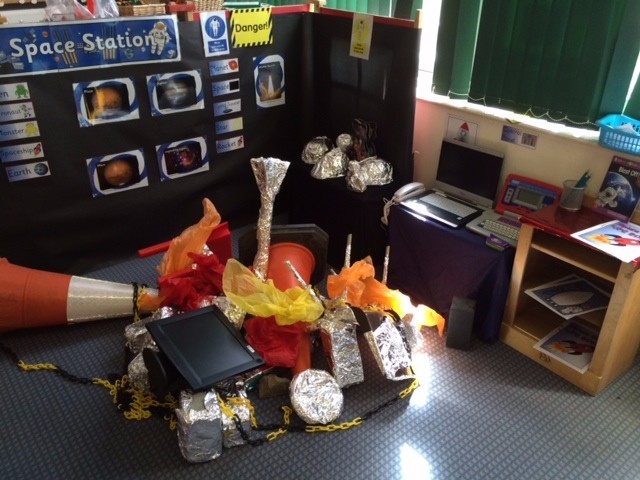 There have been strange going on in Reception. When the children arrived in school they were greeted by what looked like a crash scene. The children will have to investigate and try to work our what has happened. Was it a spaceship ? Who has crash landed on earth ? What do they look like ?
Our latest topic is Out of this World ' following children's interests in Space and building rockets. We will be reading different Space stories, including Whatever Next, Beegu and Q Pootle 5. The children will investigate the crash scene and look for clues. I wonder if an alien has arrived at Delph Side. The children will design, paint and write about their alien. Children will learn about Space and the planets and have the opportunity to make some space food and taste some space ice cream! The children will also design and make a space rocket to take an alien back to space! Check out the photos to see all the learning in class.
As a team we value your contribution to your child's learning and would love to hear about any achievements you have witnessed at home. Please share with us any photographs, pictures, stories and work that your child is proud of so we can be proud of them too! We love to see children's writing from home. We will send home "Little Star" vouchers so you can share with us. Each child has their own space on our " Wonder/Wow Wall" to display their learning. Please come and see what they have been doing!

PE will take place on a Wednesday and Friday this year so please ensure your child has the correct kit with their name clearly marked. Please can you send in pumps or trainers so we can go outside in our PE lessons.

Please ensure your child brings their book bag every day as this will enable us to hear children read and change books. It is important to read with your child every night and also work on recognising their sounds and key words.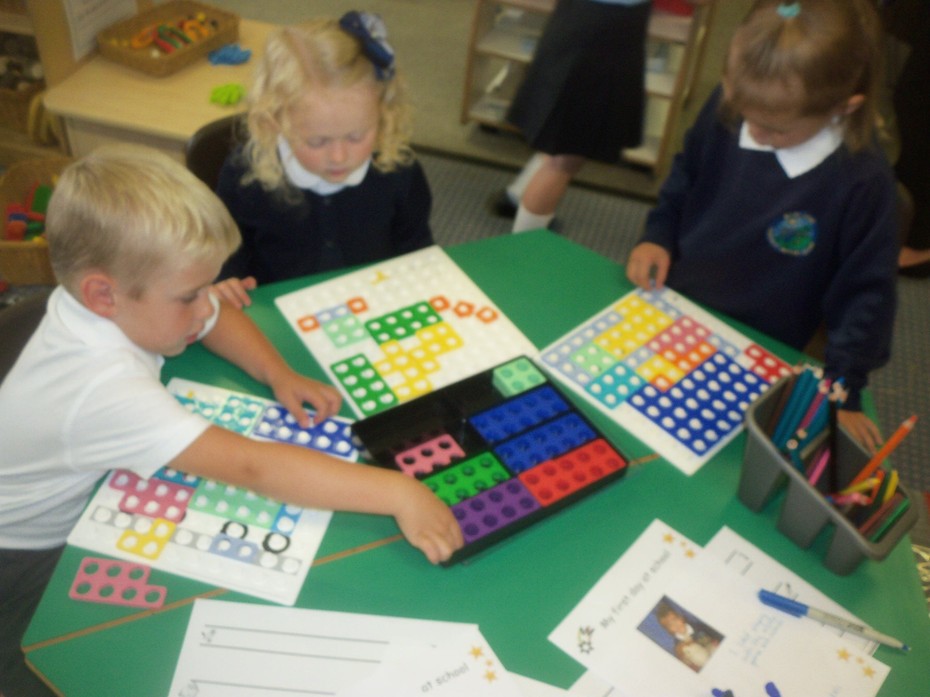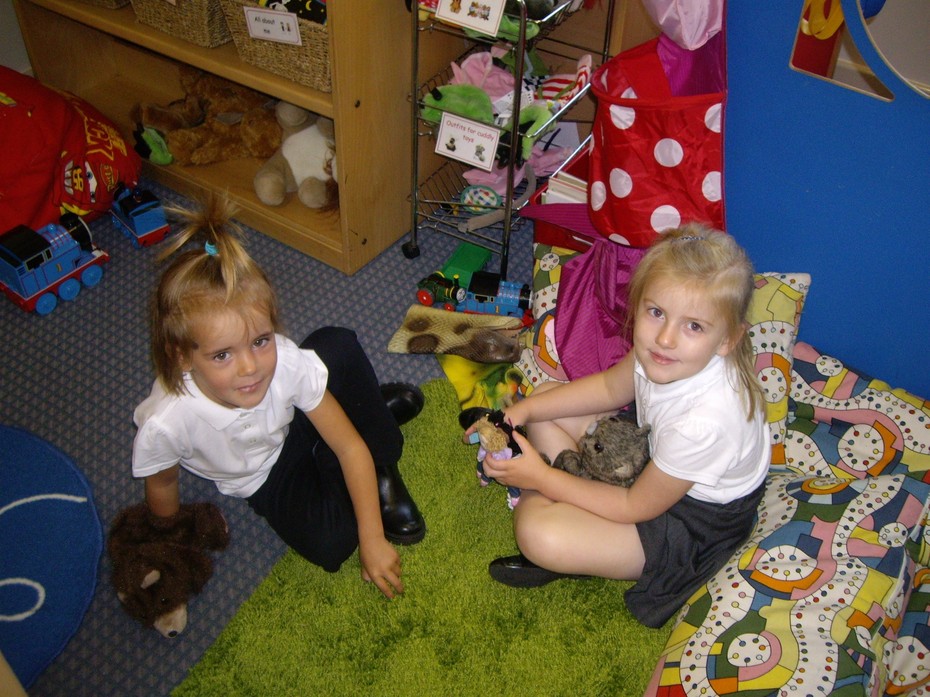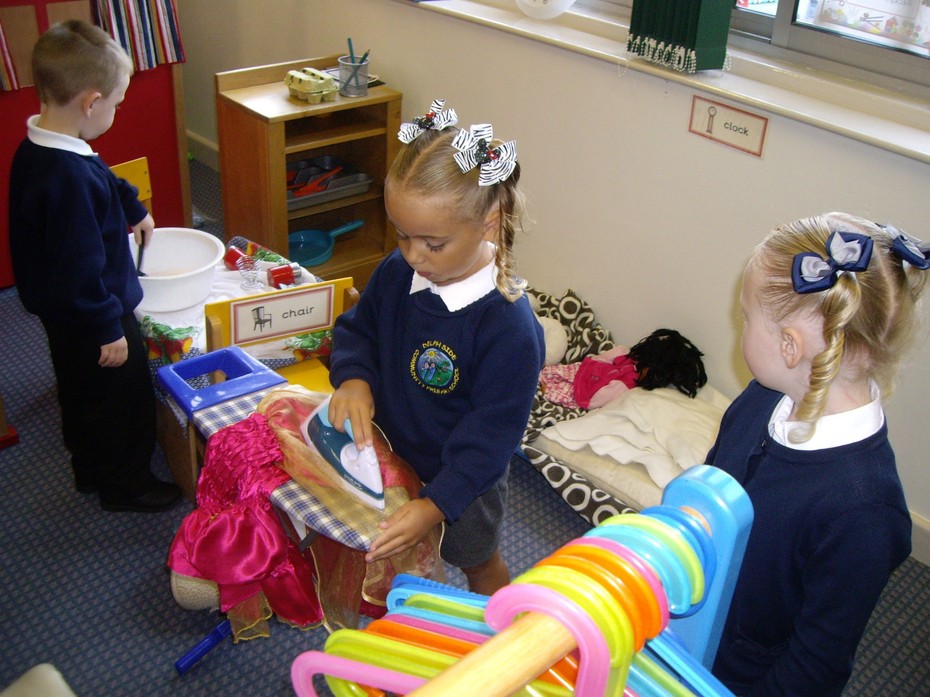 Click here for our latest newsletter
Notice for parents
Please make sure you send in your child's reading folder, including reading record and reading book every day.

Please clearly label anything your child brings and wears to school. We are finding a lot of uniform without names.

Junk modelling. The children are enthusiastic about junk modelling and we are quickly running out of junk!!! You can save space in you recycling bin by sending us in yoghurt pots, small boxes and lids
*Useful Links
*Jolly Phonics songs - We use this to help the children learn songs that act as memory aids to help them recall letter sounds for reading
* Counting song - We are learning to count to 20 and then to 100.
* Ladybird spots - A nice link to practice number recognition, counting and ordering