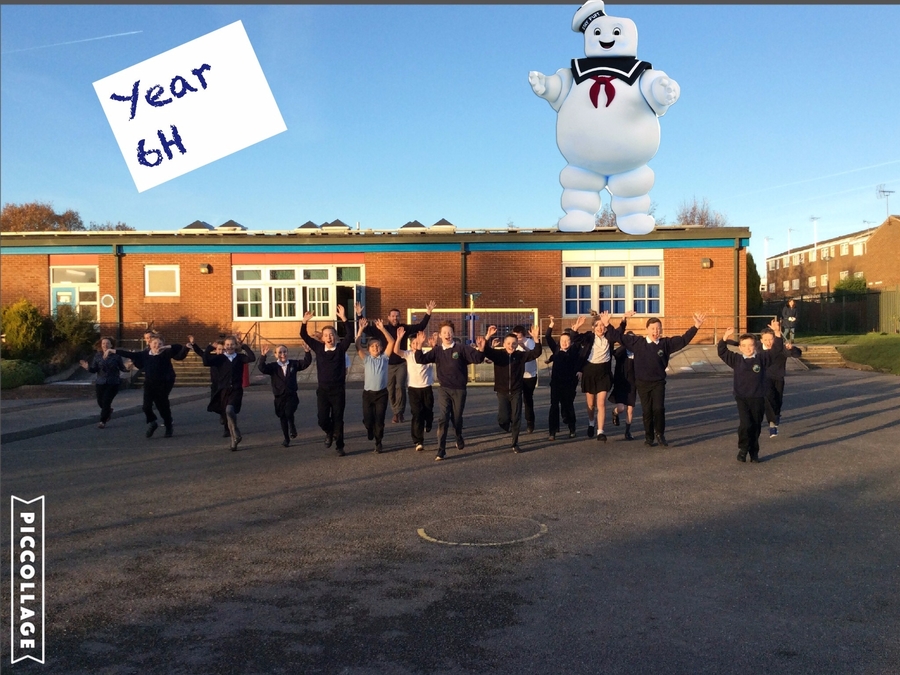 Welcome to Year 6! Our teacher is Mr Holding and our teaching assistants are Mrs Gwyther and Miss Byrne. We have 20 children in our class and all our children are excited and ready for the challenges that lie ahead. Our P.E day is Tuesday and our swimming day is Friday. Please ensure your child has the correct kit for each day.
Grammar, punctuation and spelling treasure hunt!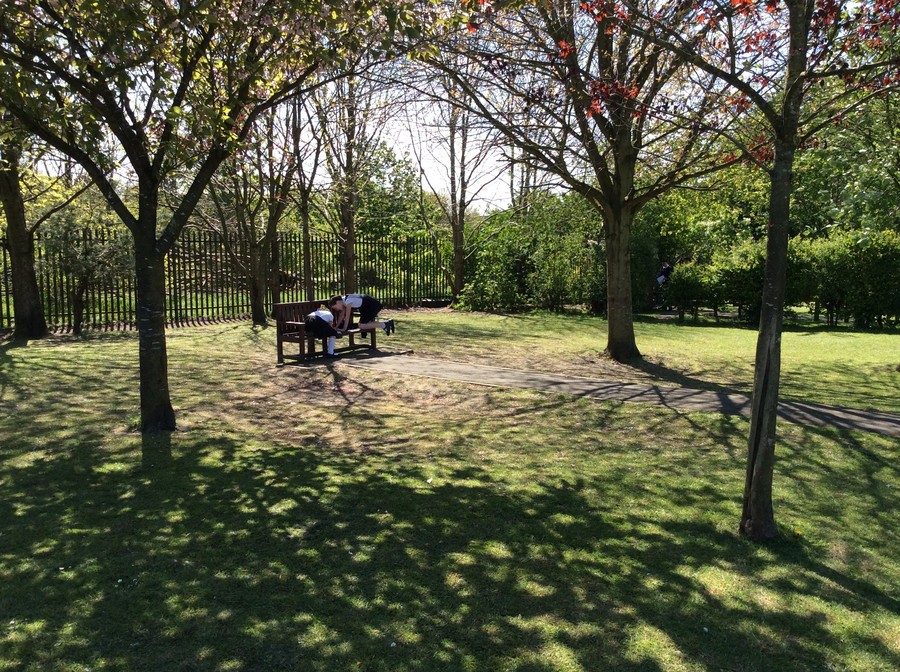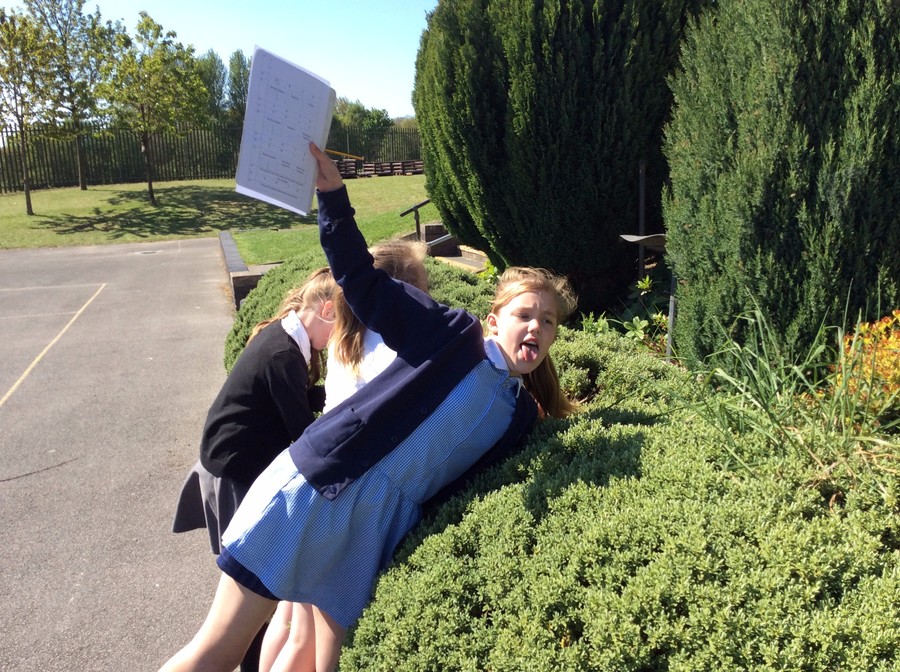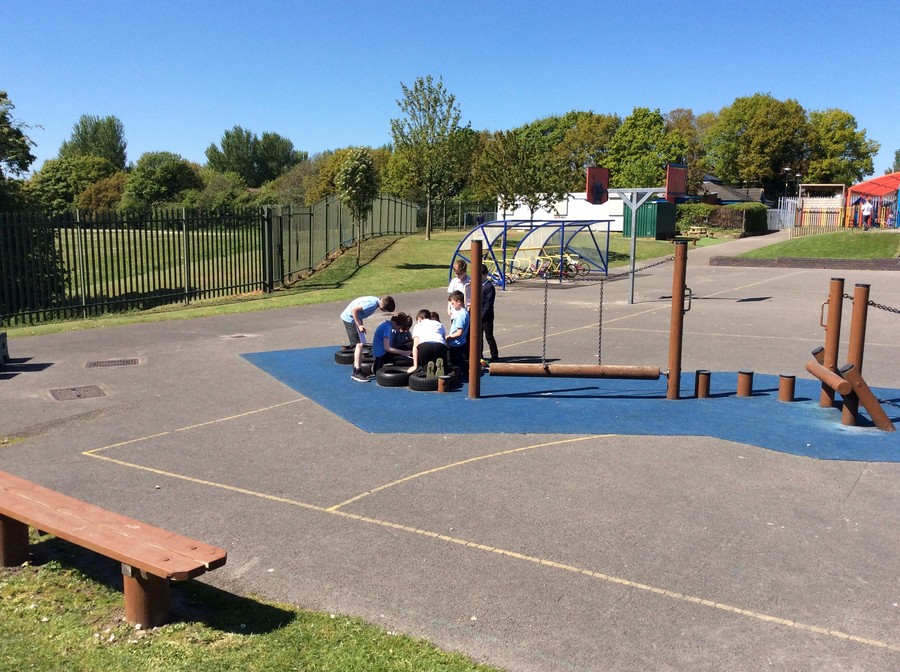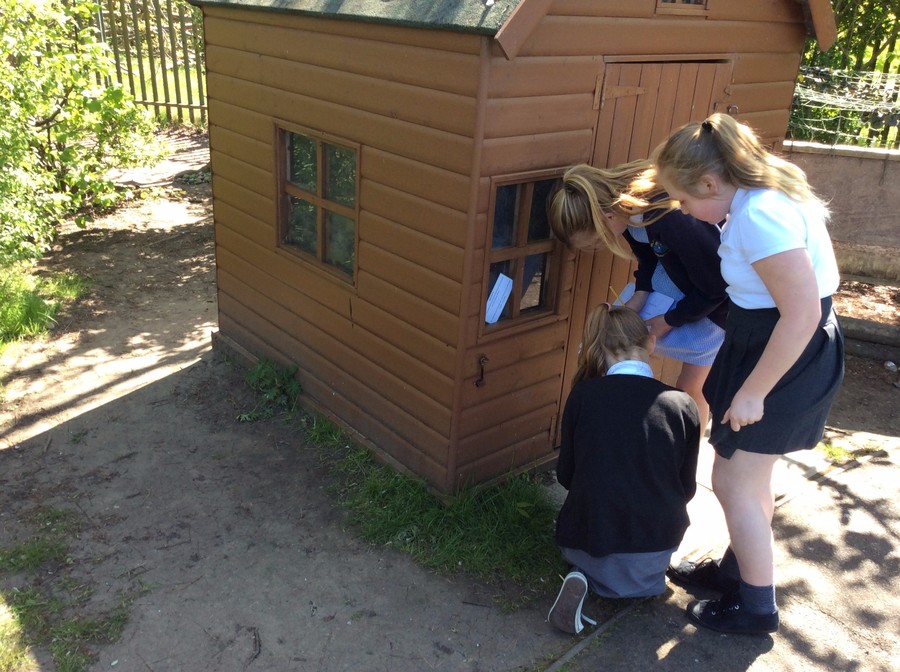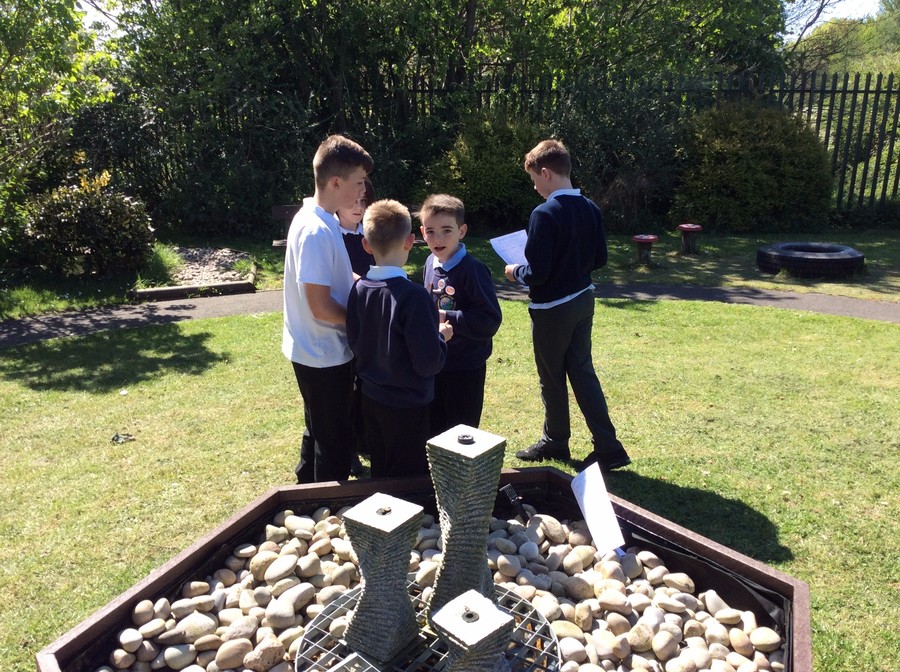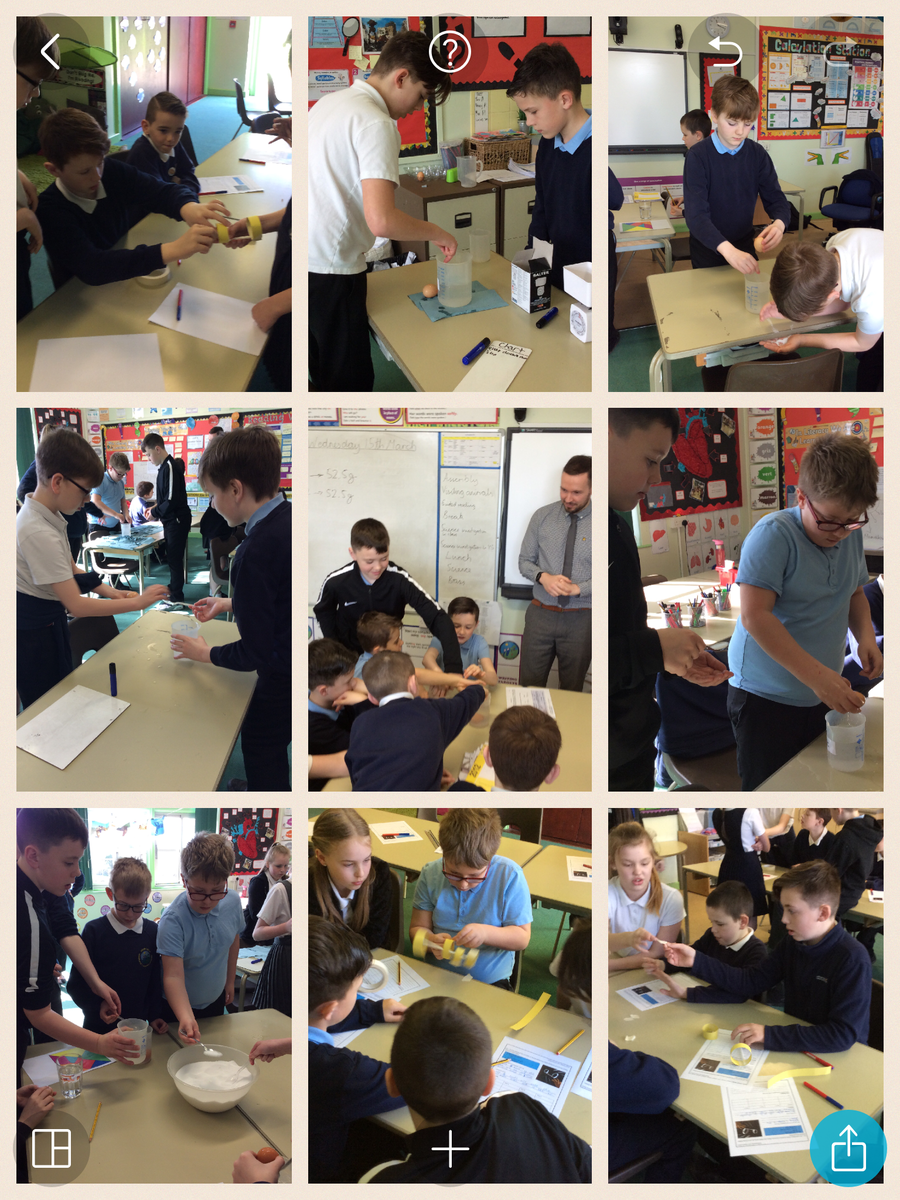 PE - Military Session 1
Year 5 and 6 started their first session with 'The School Of Military' by getting to know their instructors and their previous roles in the army. They informed us on all the different roles that are available.
Some of the children ended up outside, enduring press-ups, squats, lunge walks and running. We are really looking forward to the next session!
Investigating the effects of High Intensity Interval Training (HIIT) on heart rate.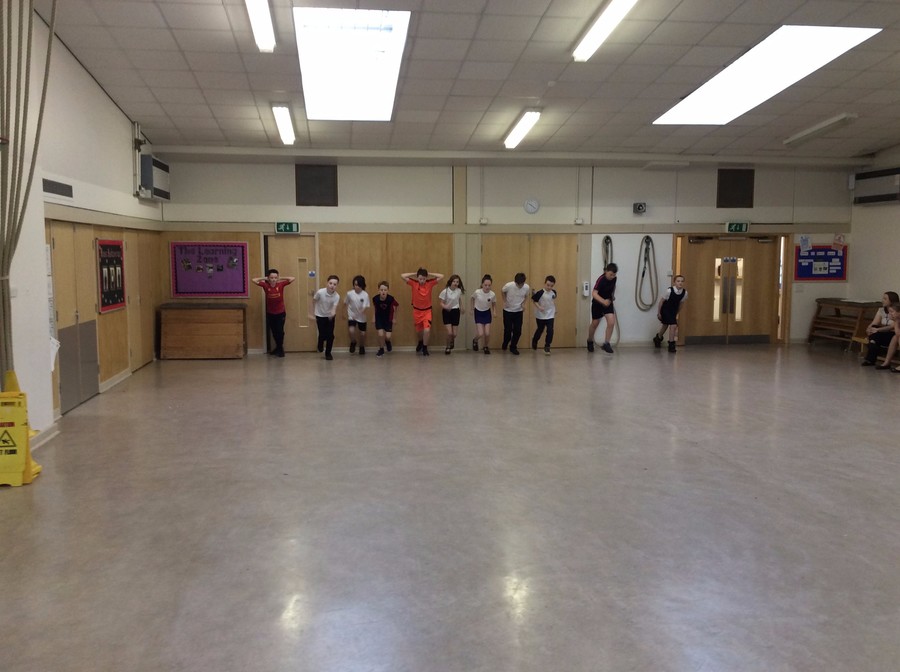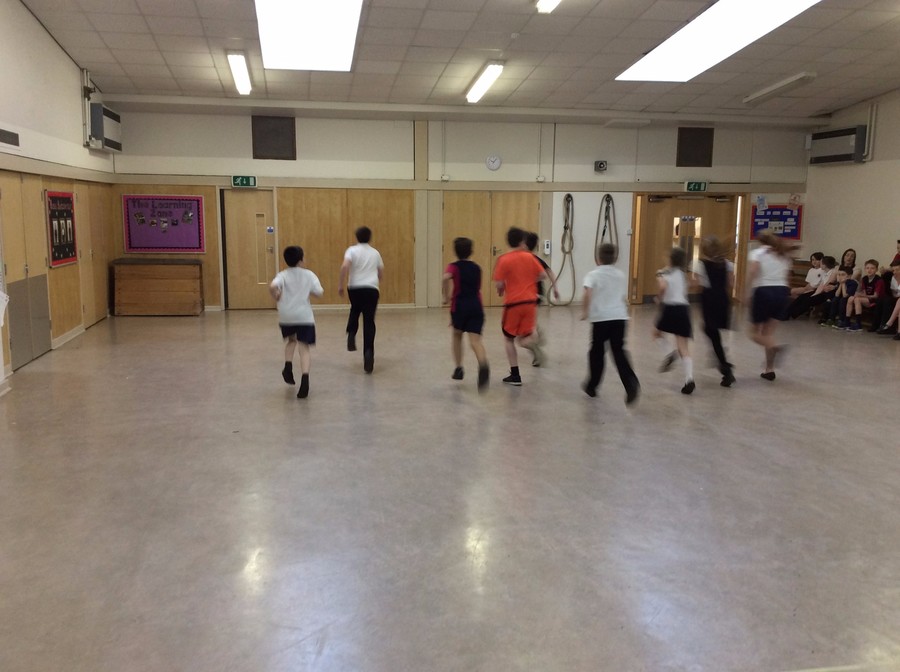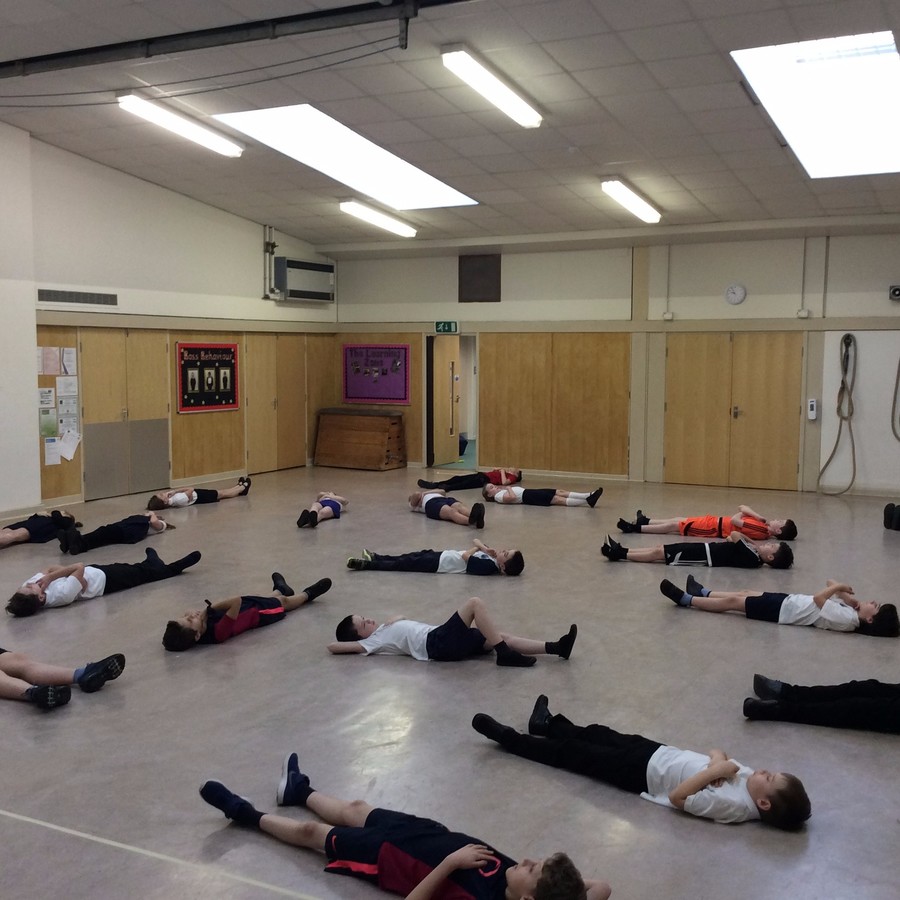 Photos from our visit from the NSPCC.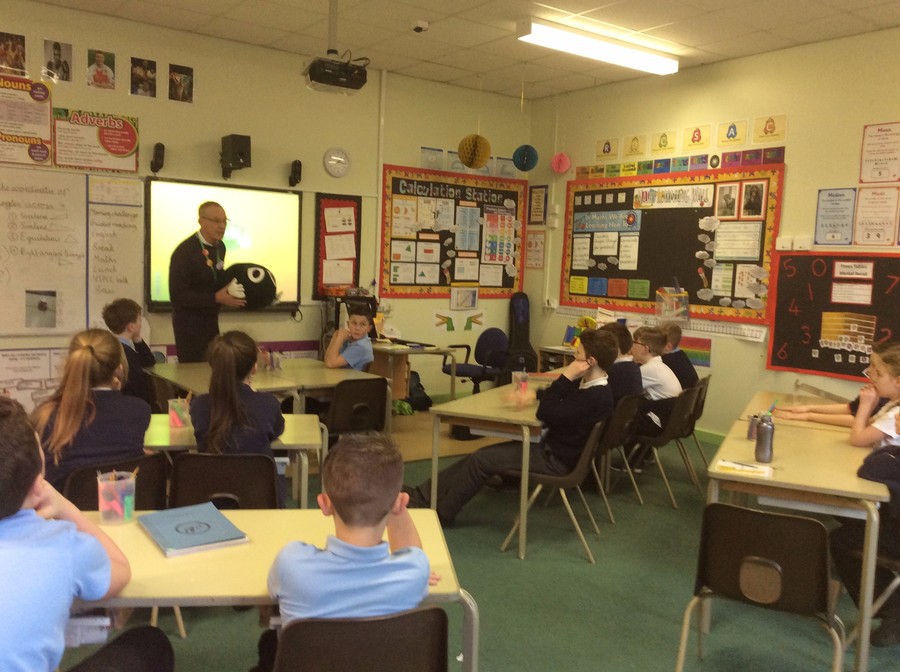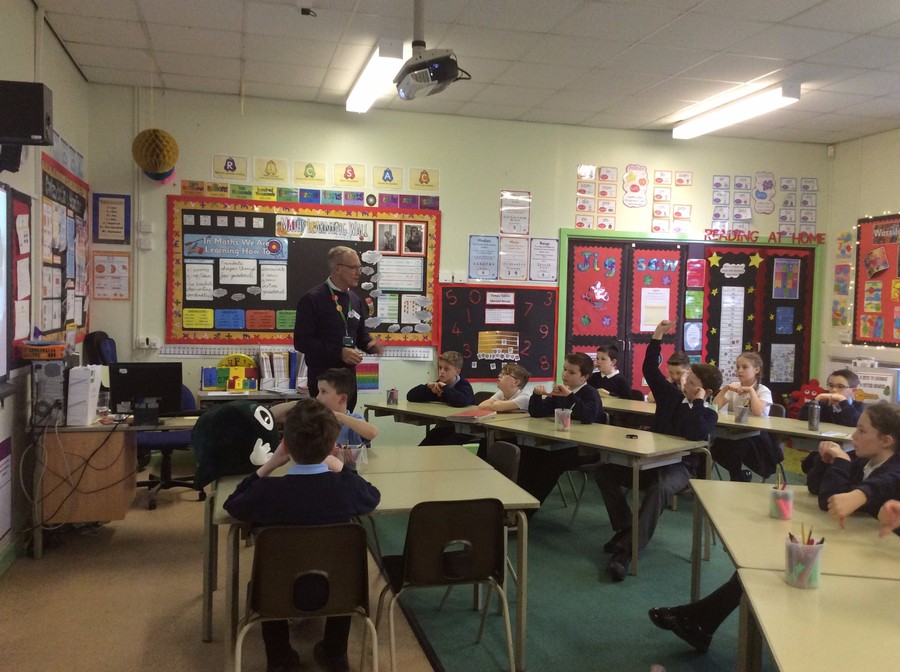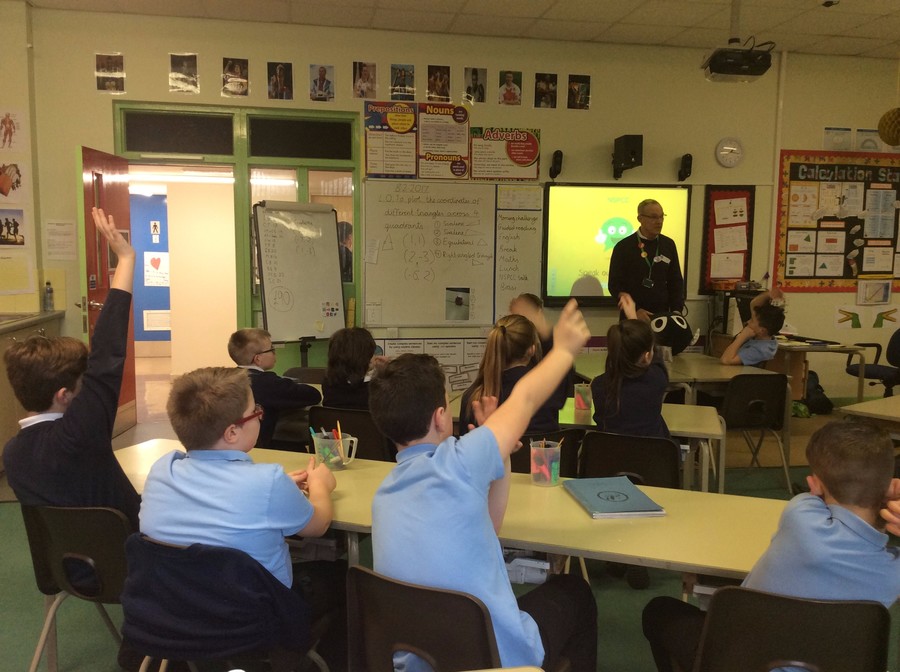 Letters to Prince Malcolm from Lord Macduff.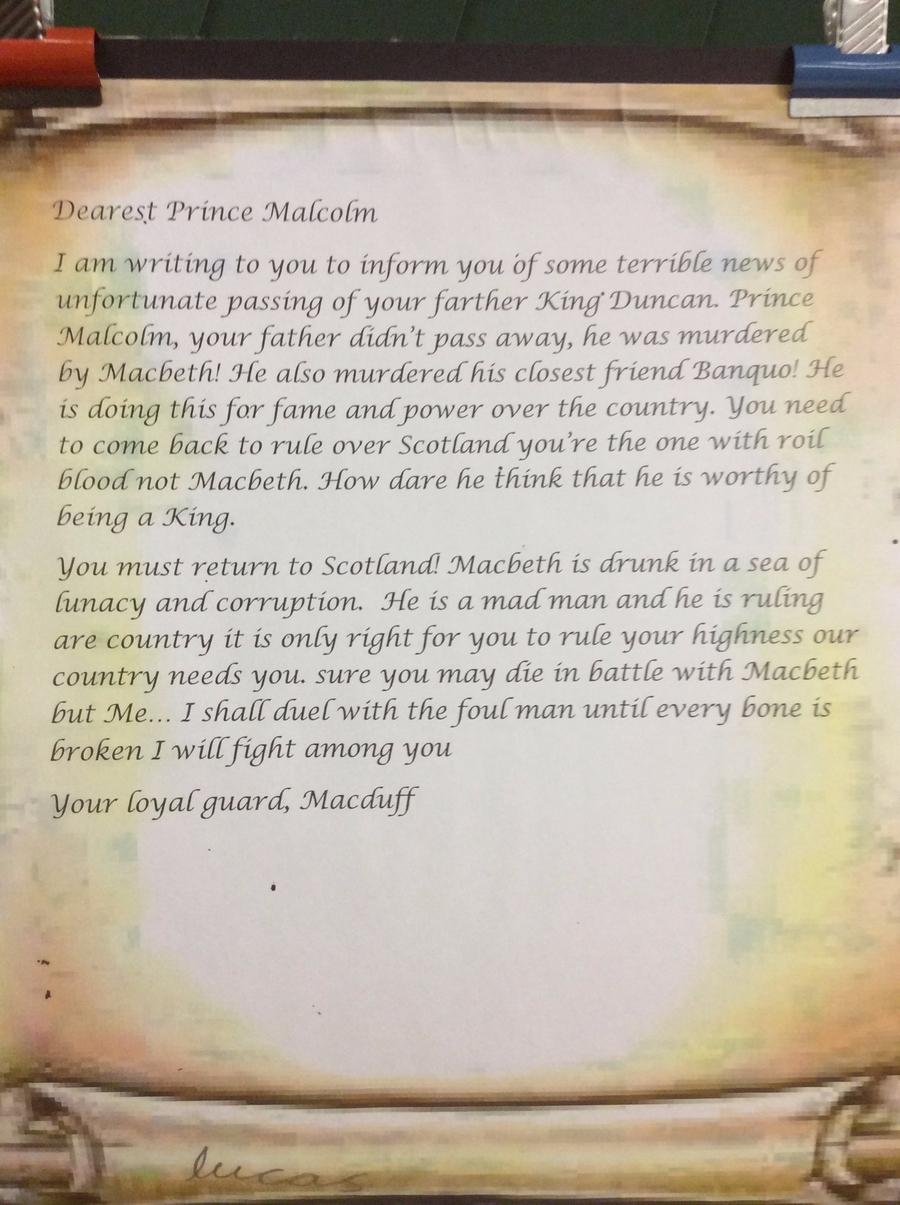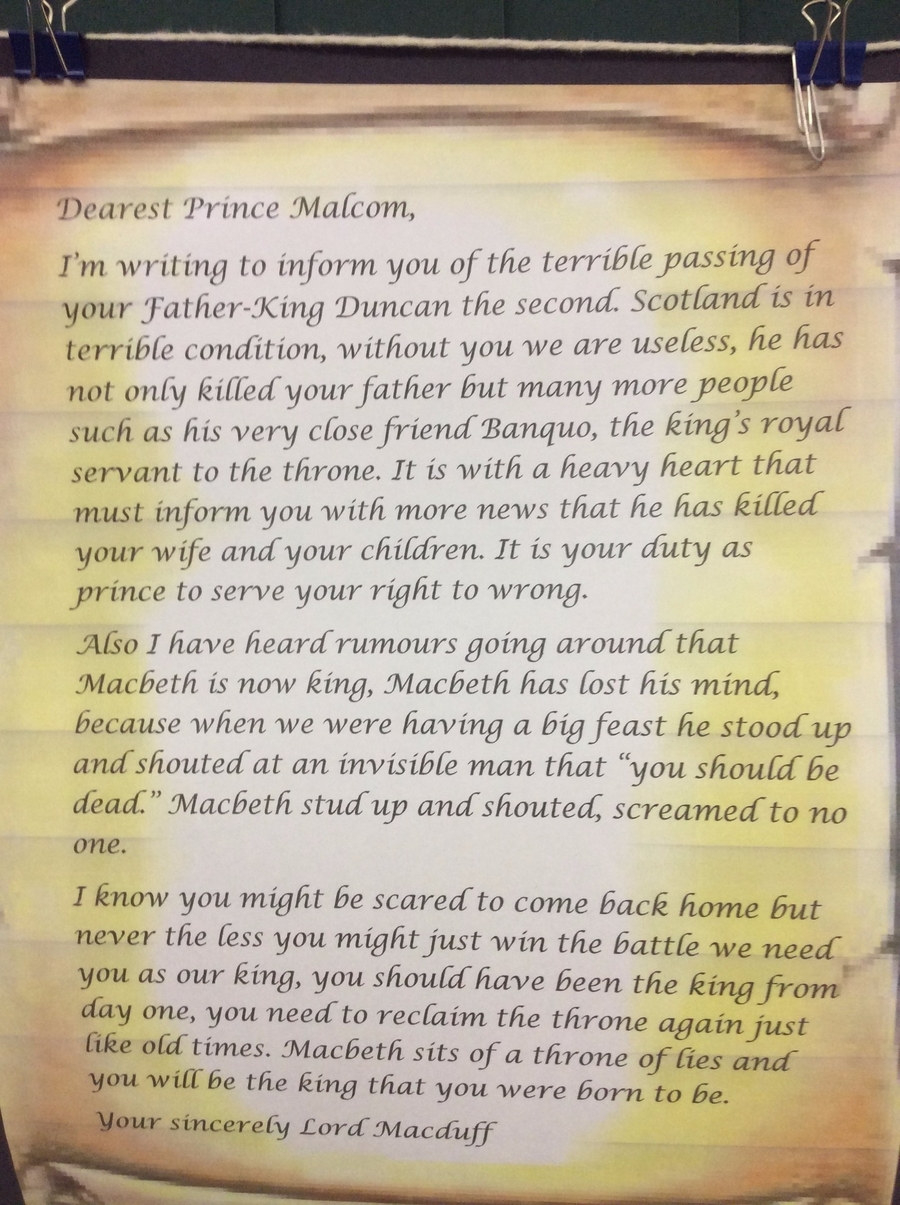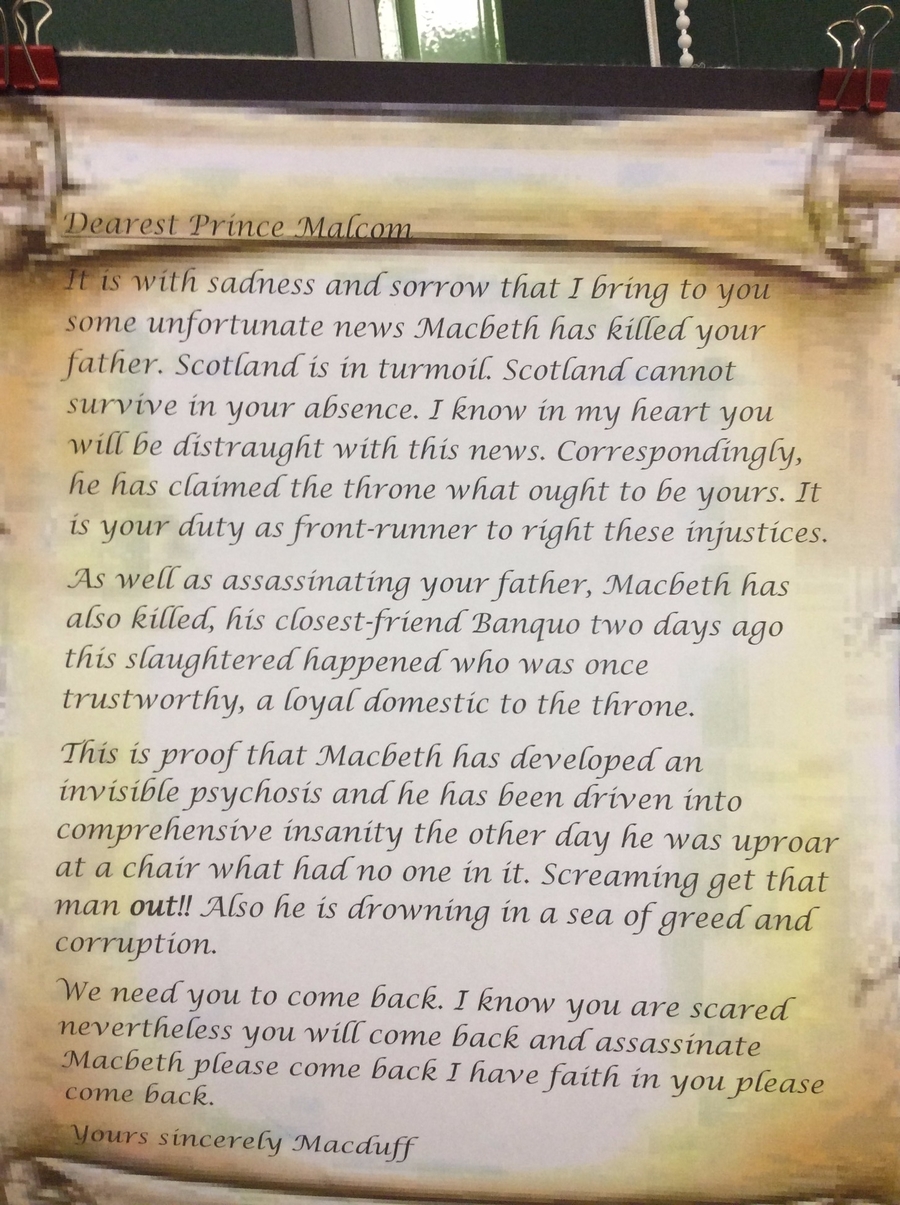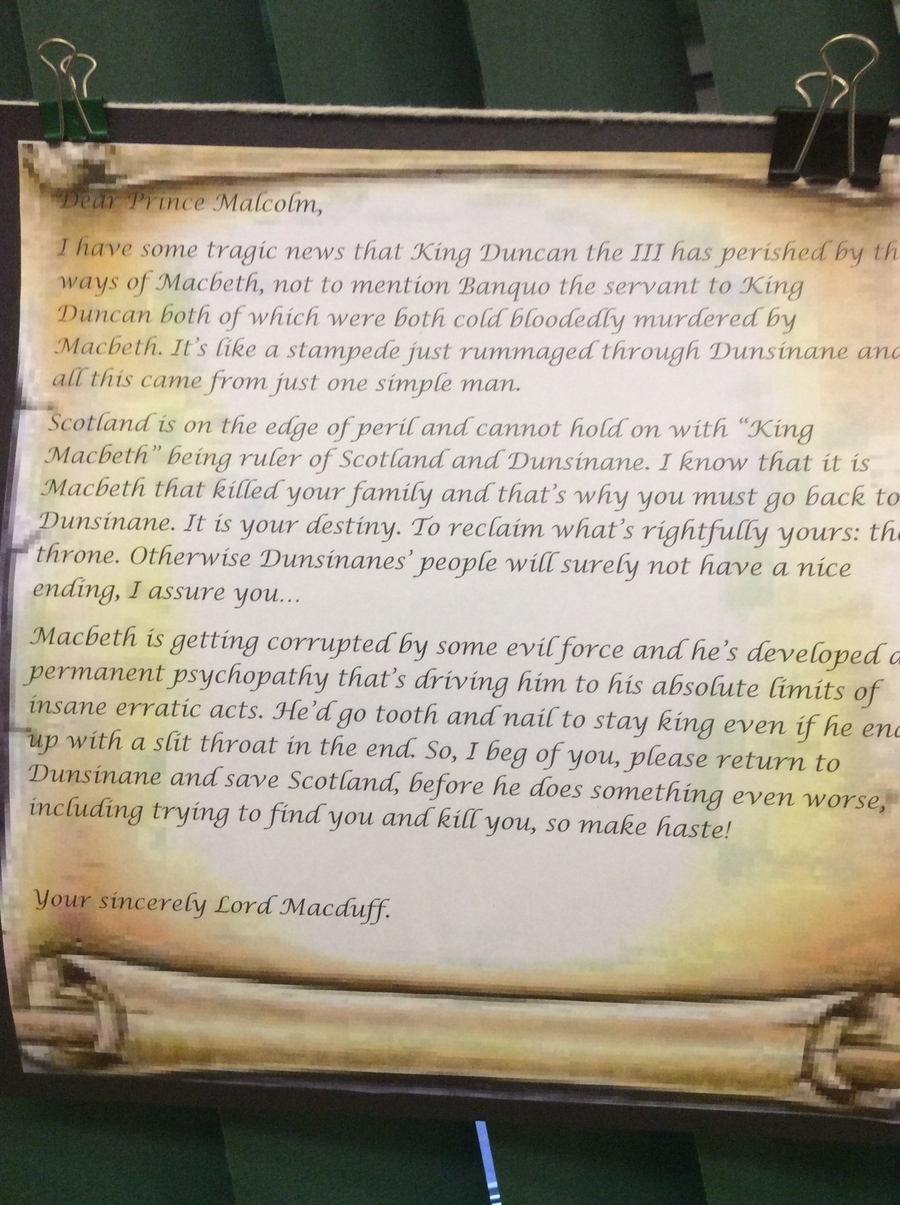 Safer Internet Day
Year 6 have created their own memes for Safer Internet Day.
Epic shared writing session today about Epic Citadel! Credit goes to Logan Collins for the first sentence, what an absolute peach of a sentence!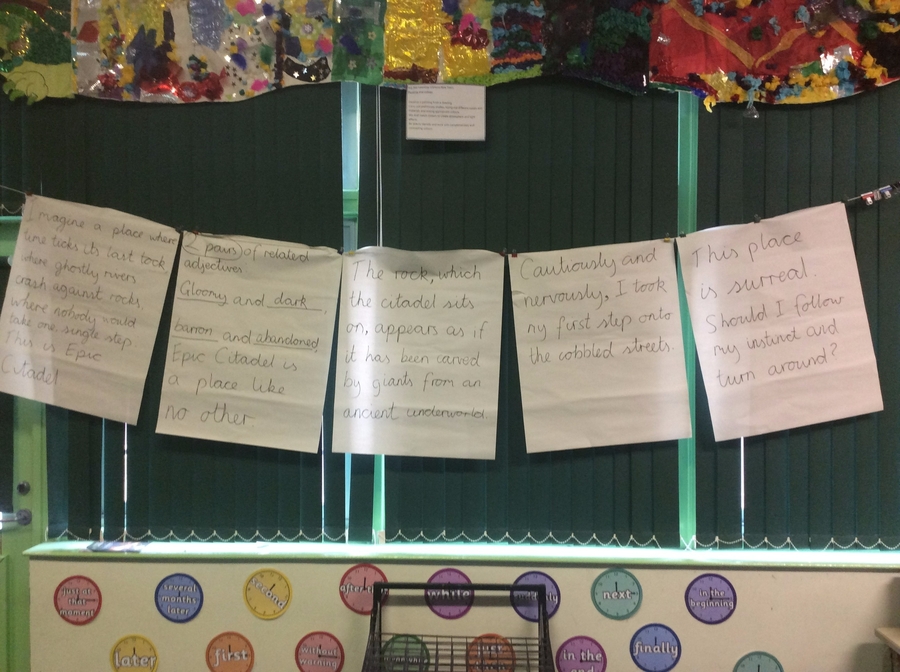 Exploring complimentary colours to create artwork inspired by Wassily Kandinsky.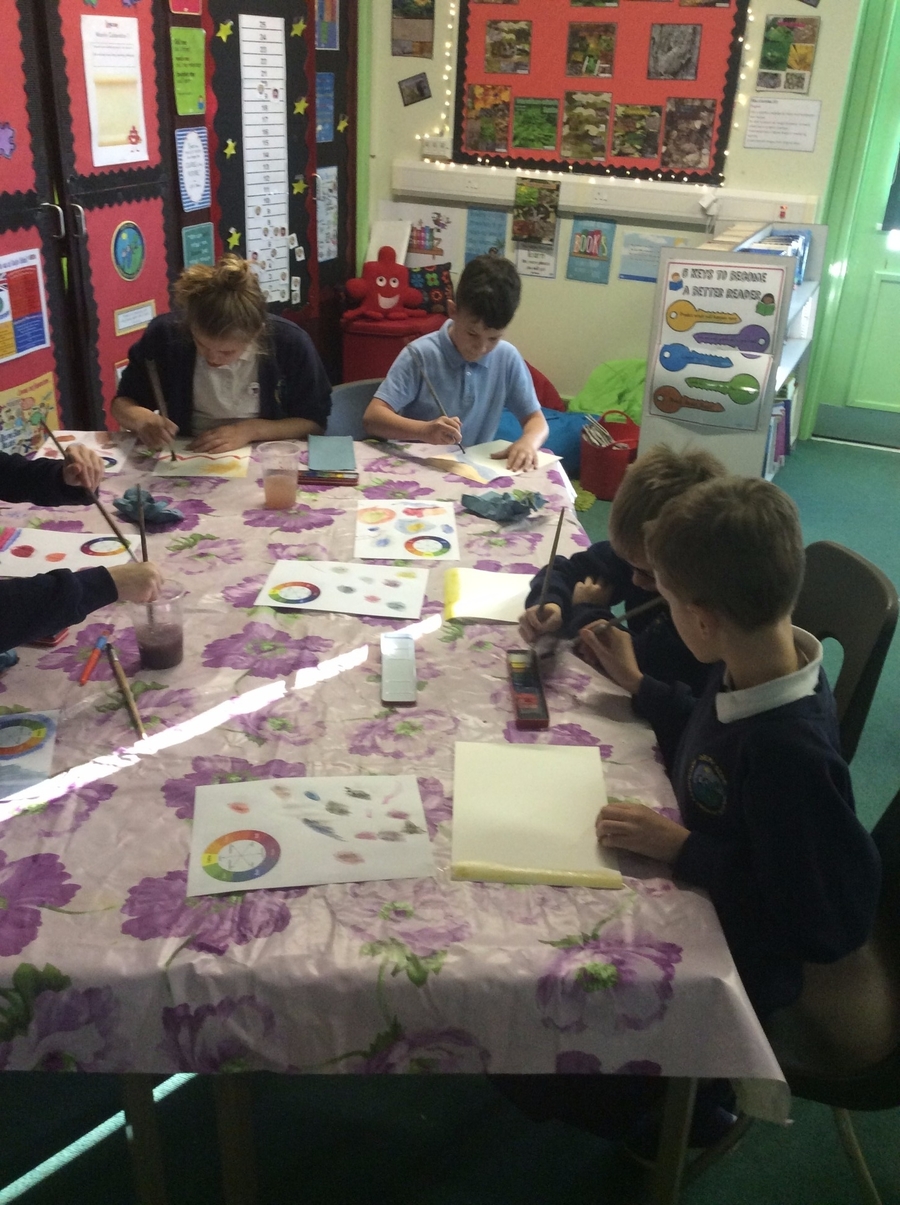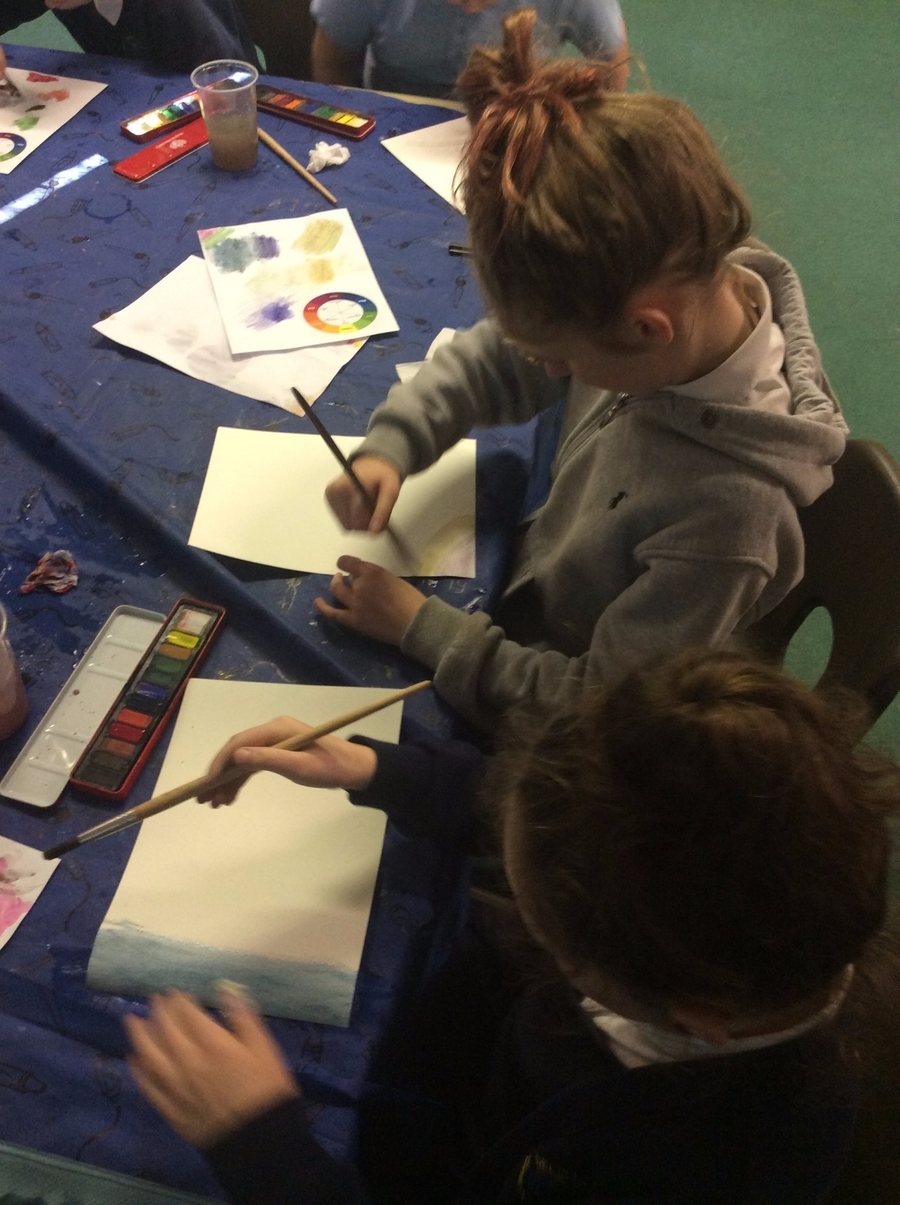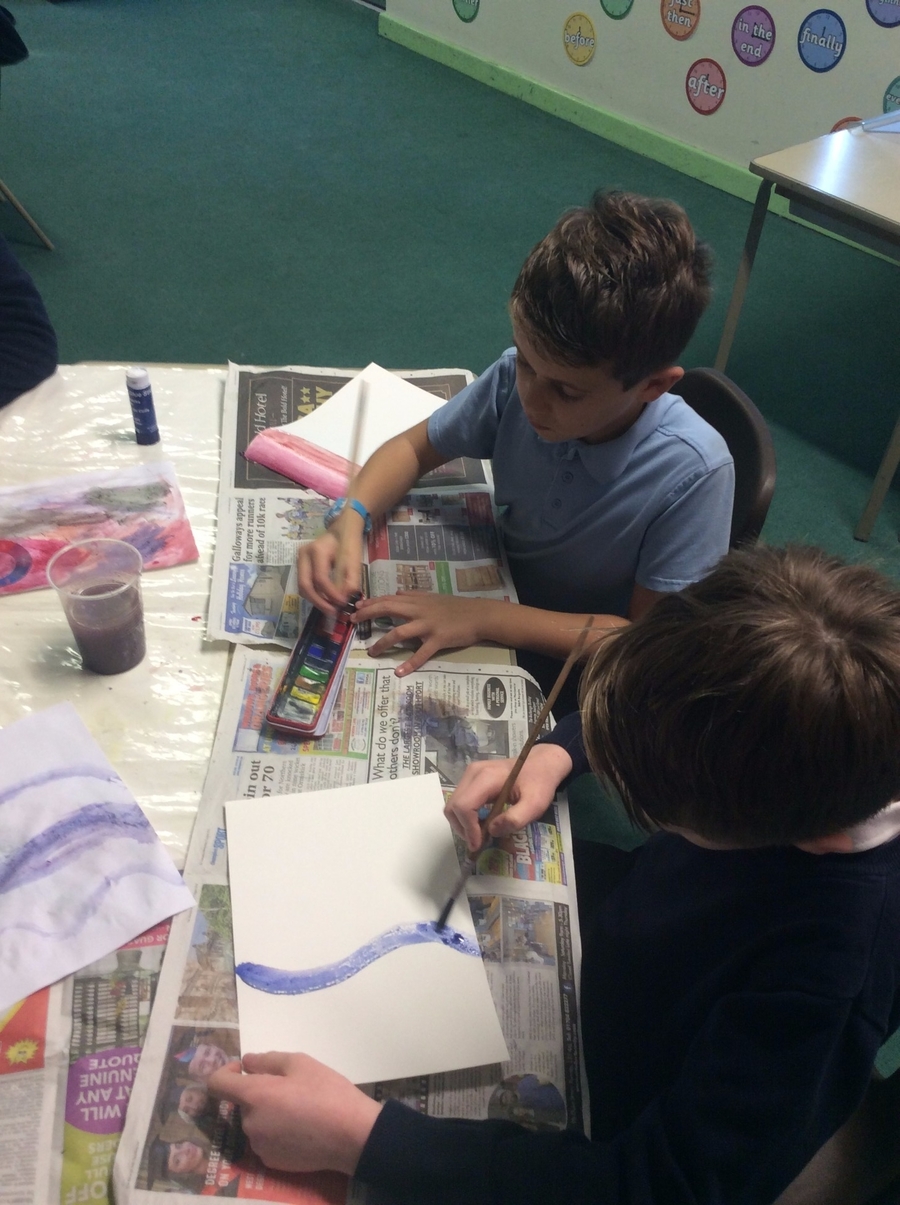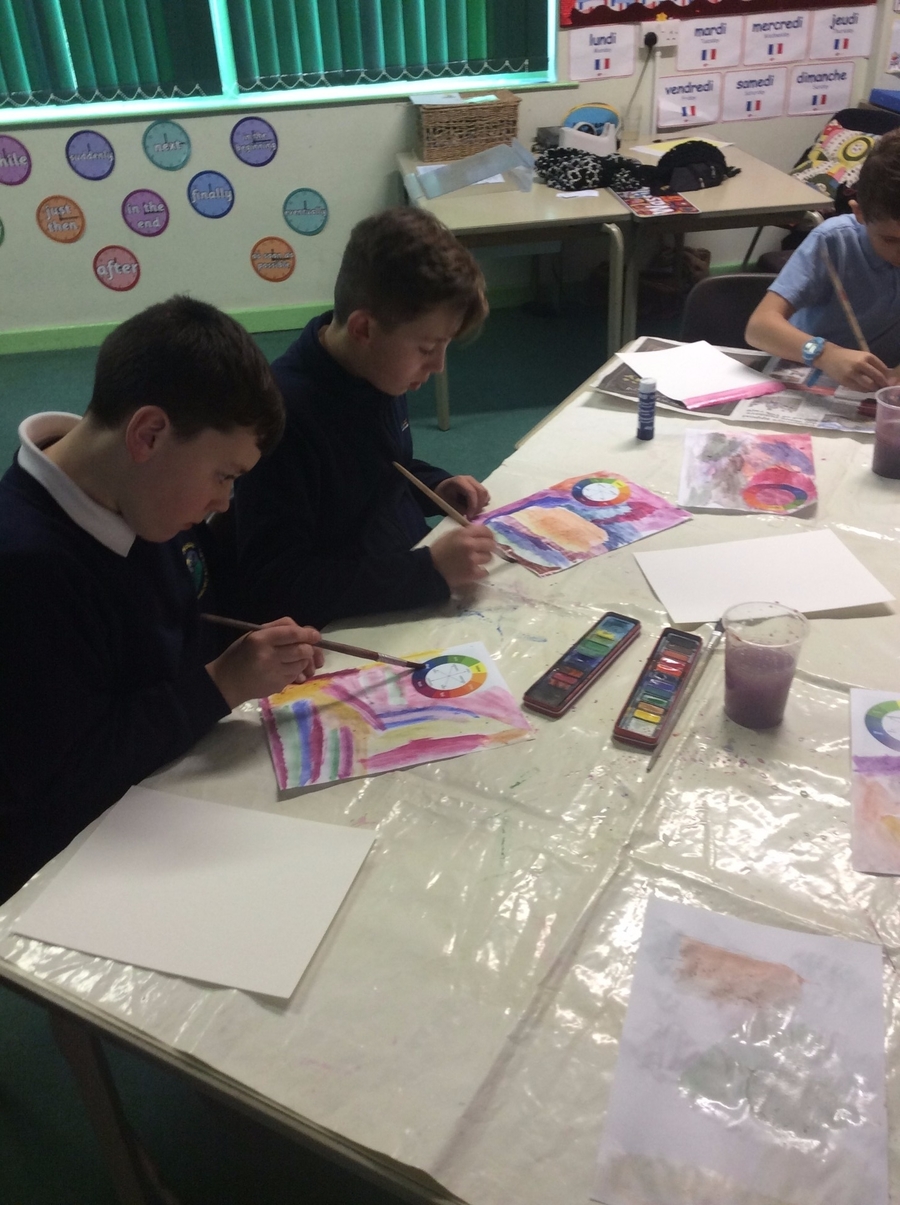 Exploring Epic Citadel for our first piece of writing inspired by using apps. Today our focus was language and creating Word Clouds which contained related adjectives which will be used later on in the week.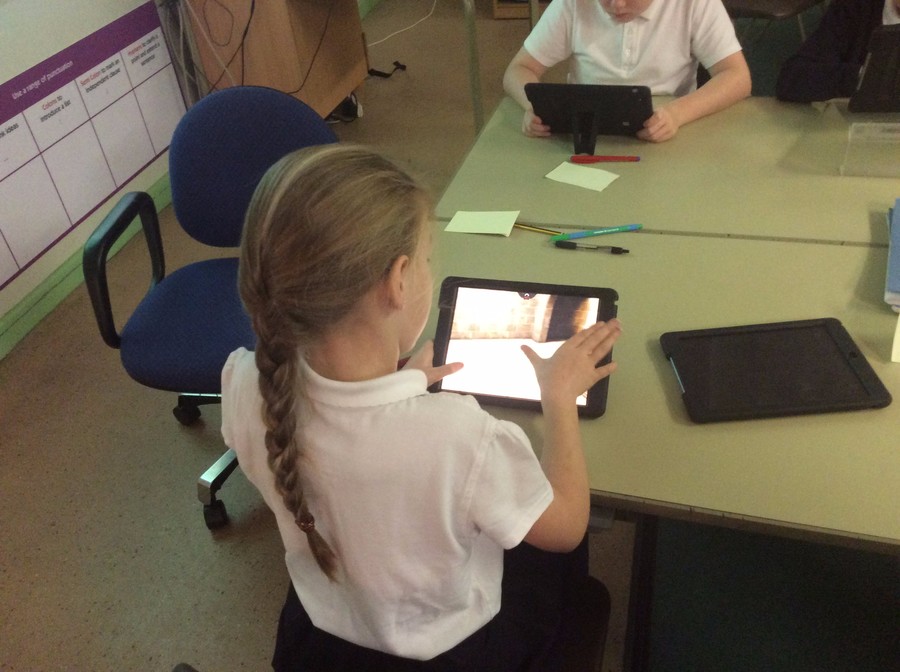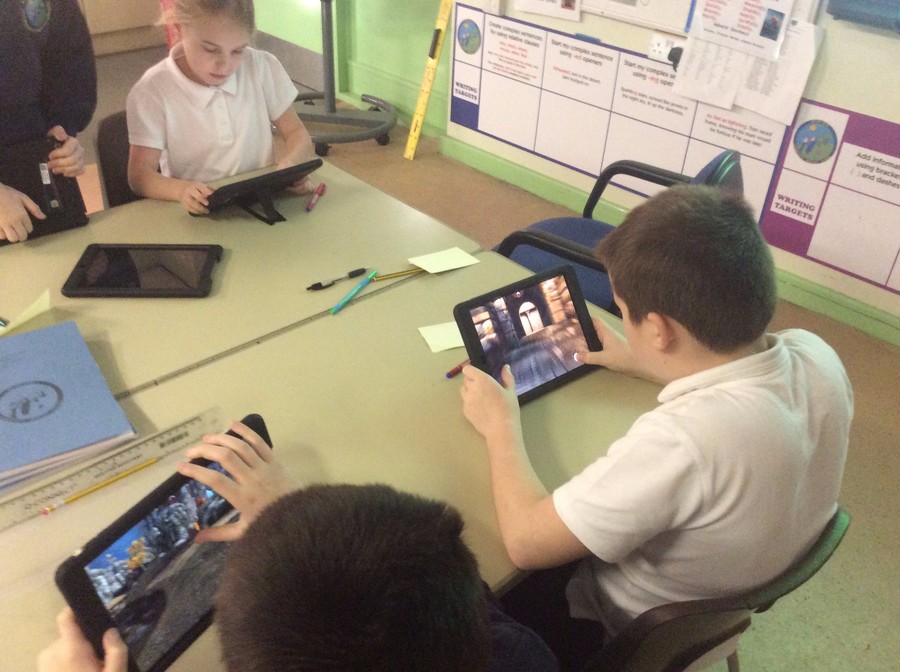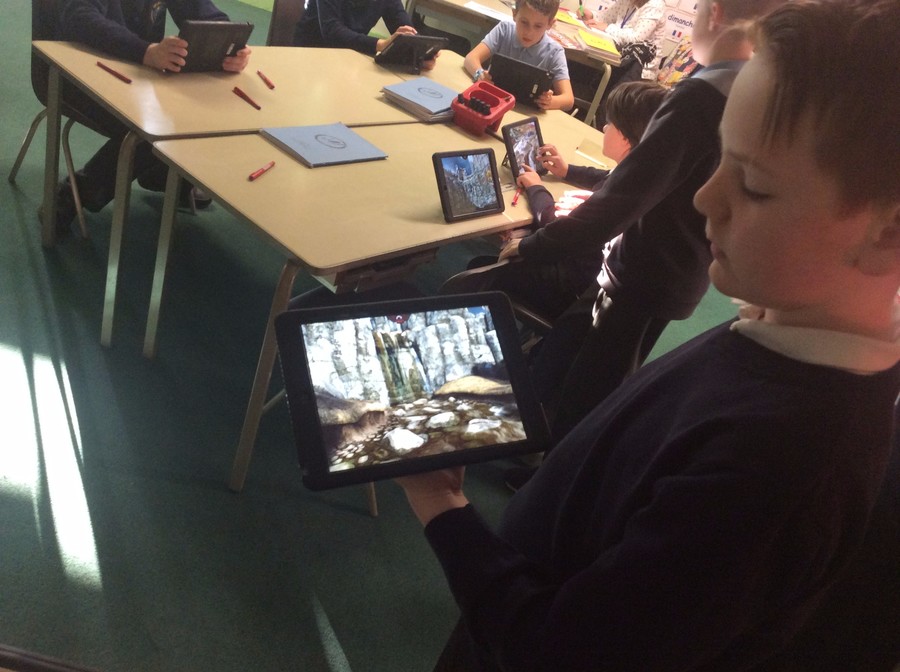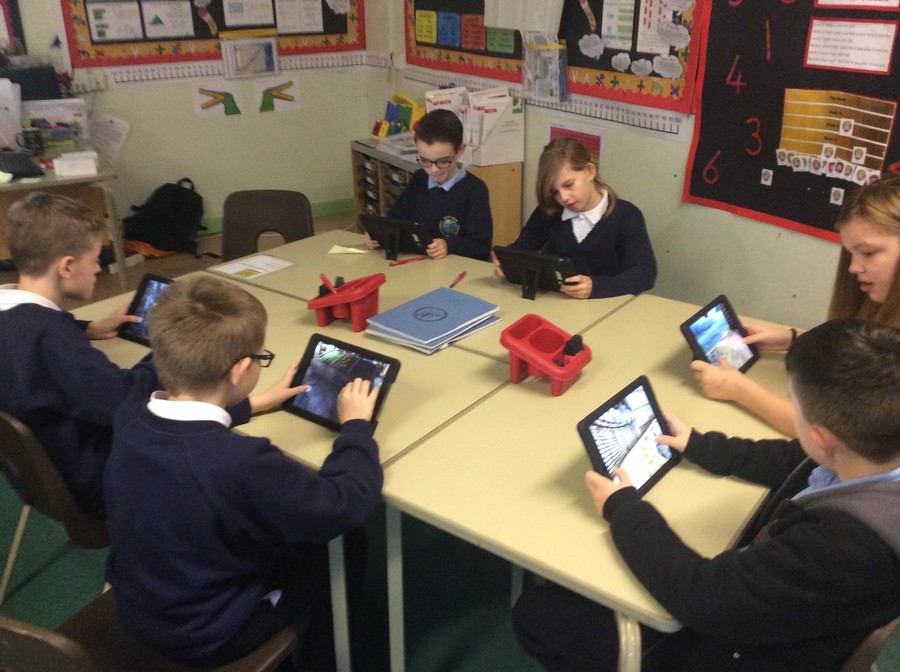 A few pictures from our fantastic trip to Manchester Museum of Science and Industry. We had a brilliant day learning about how light travels as part of our science topic and the children also got the chance to explore the Experiment Zone and study many RAF planes in the history zone.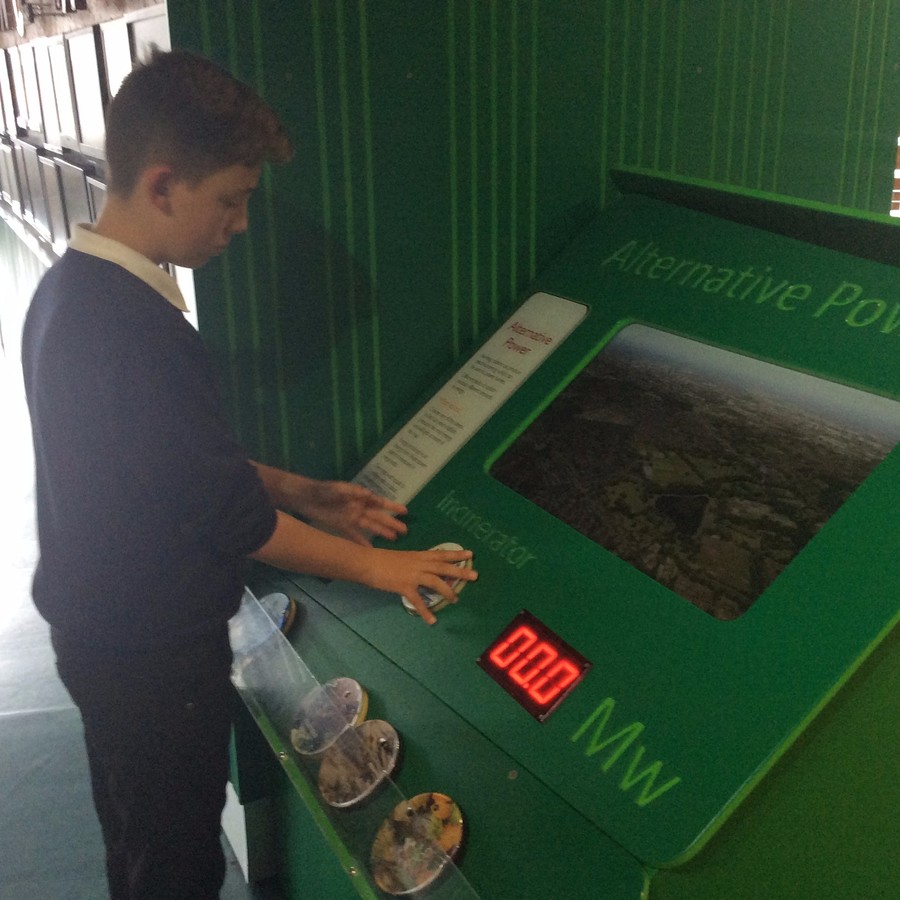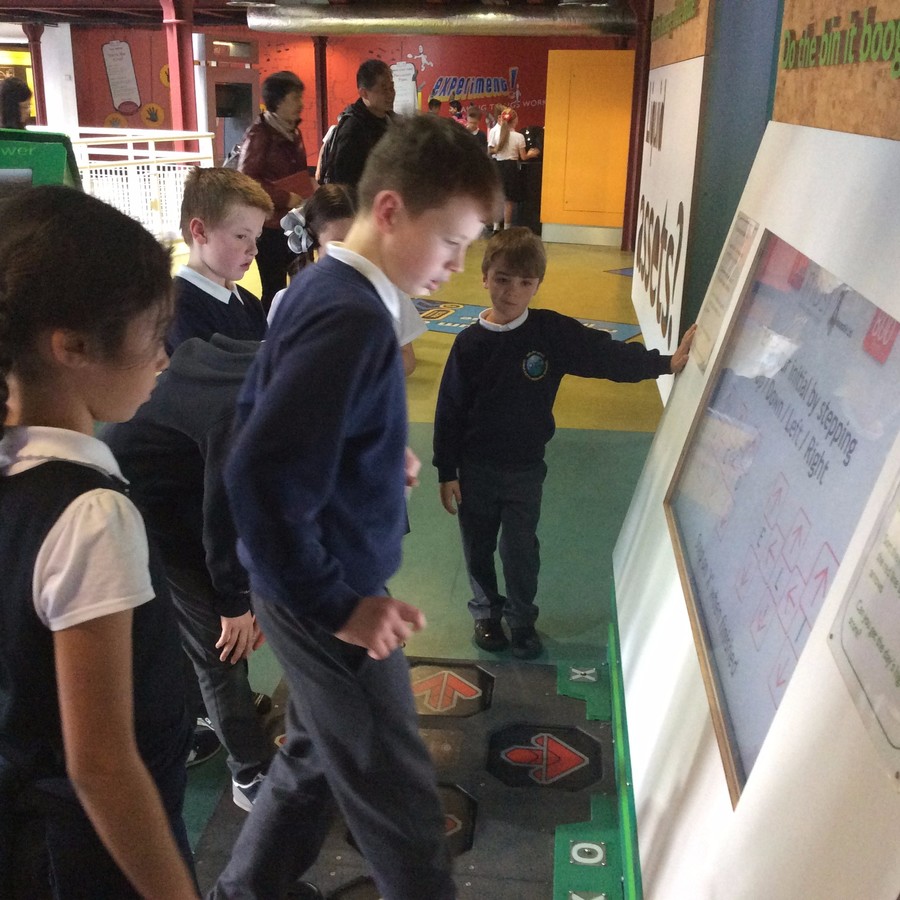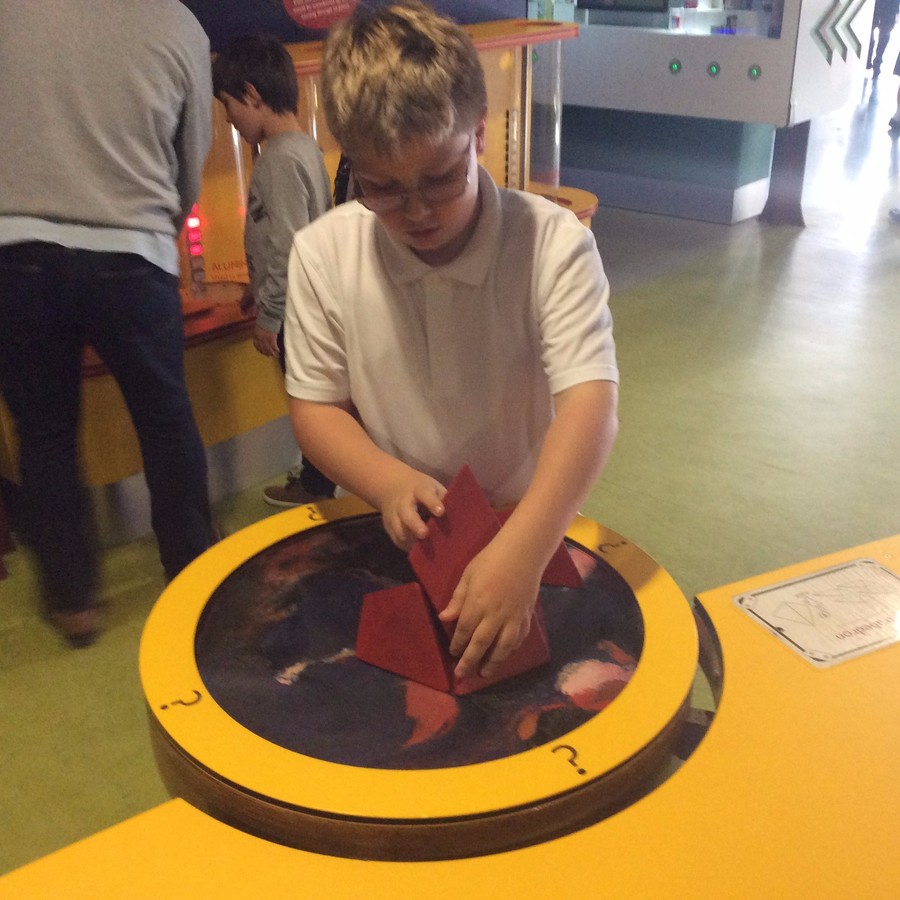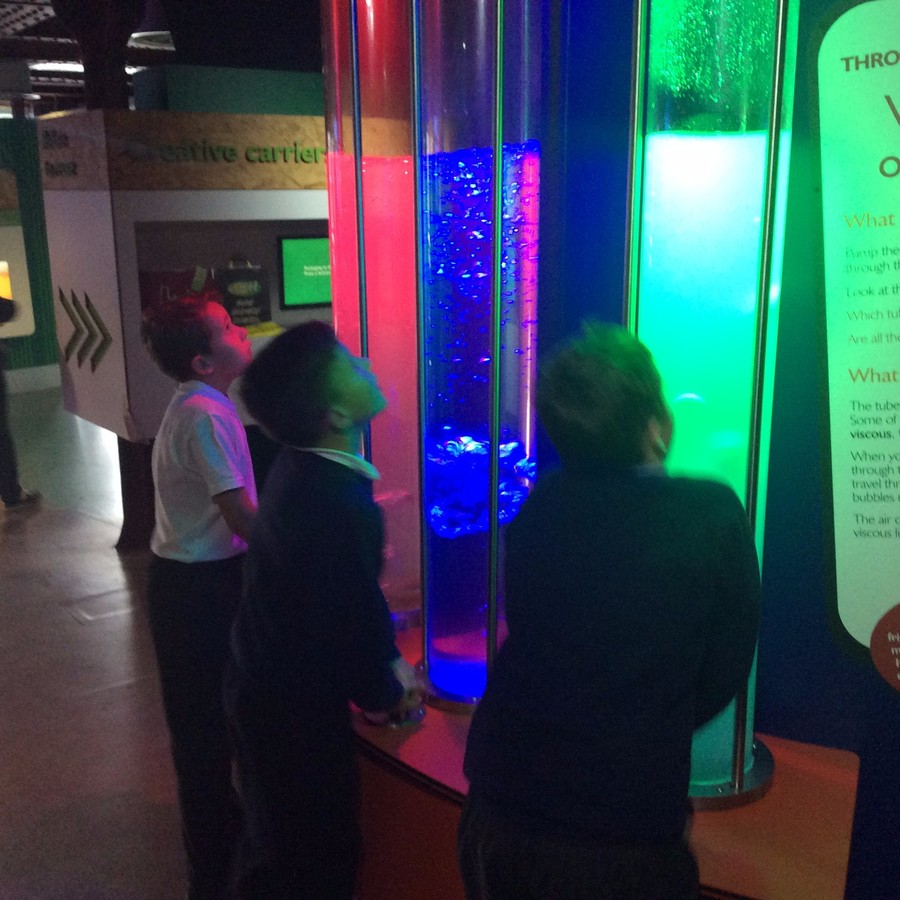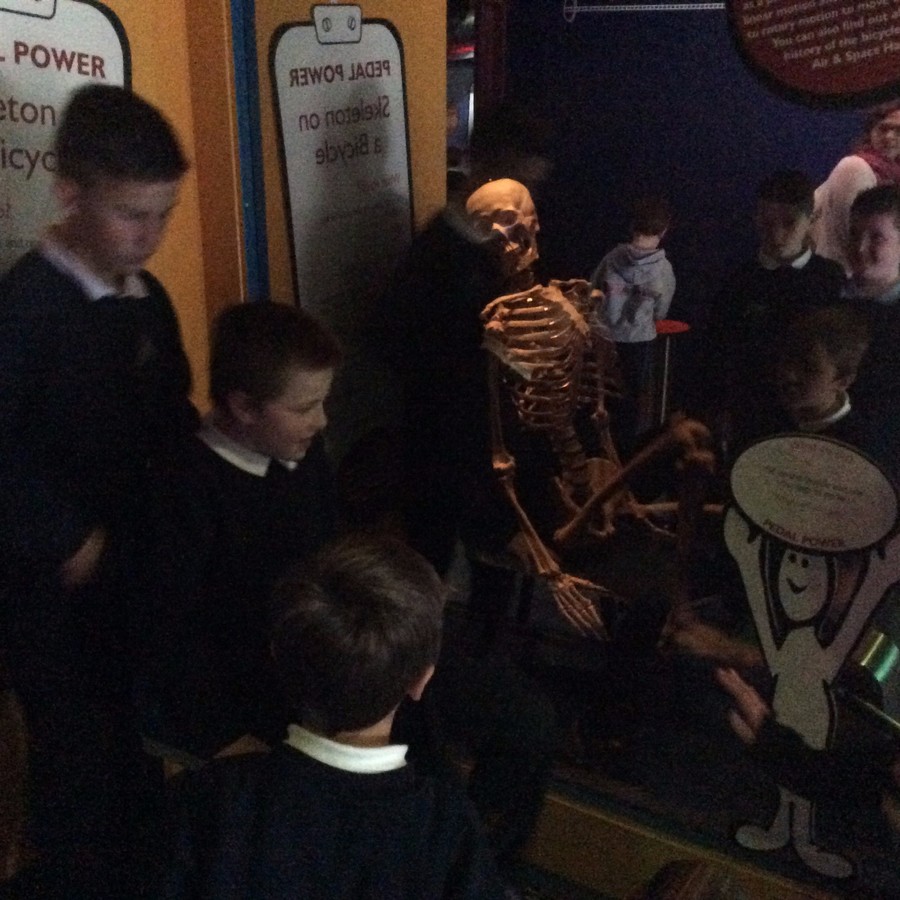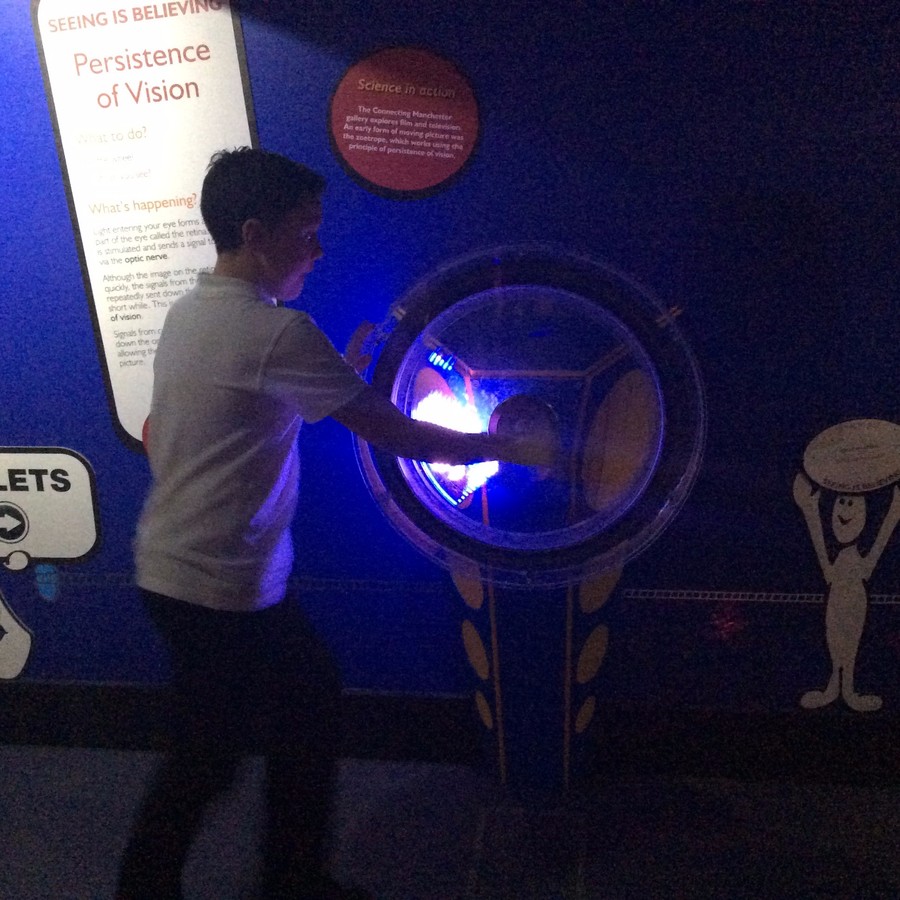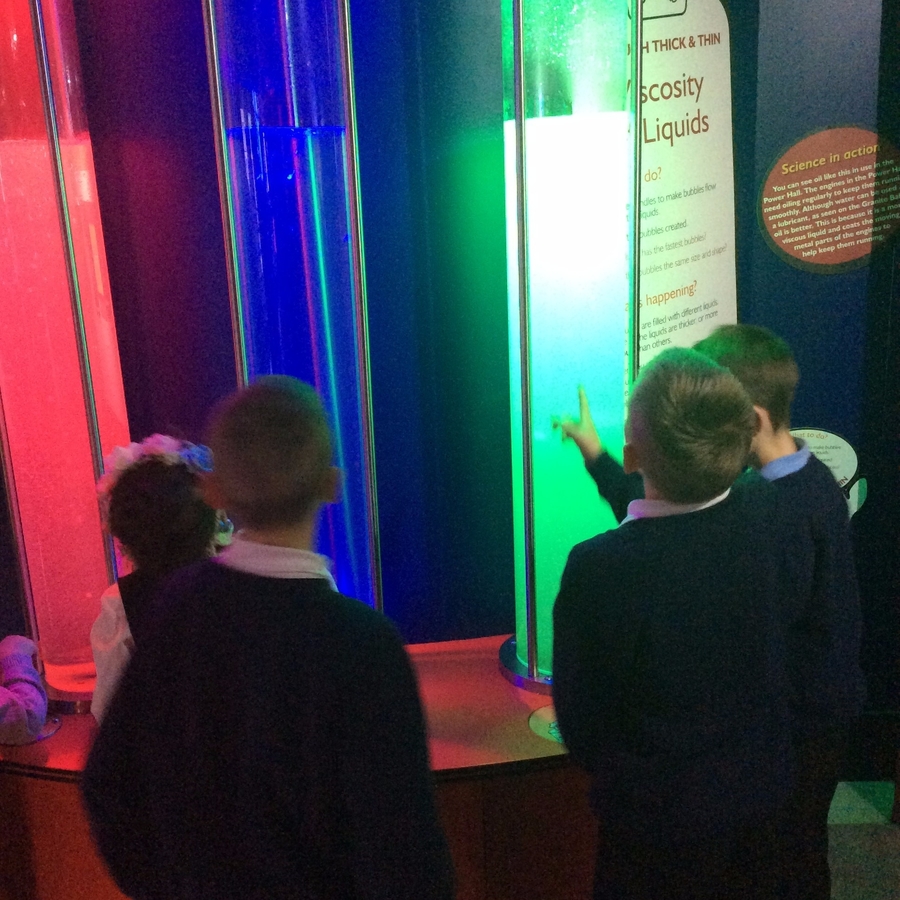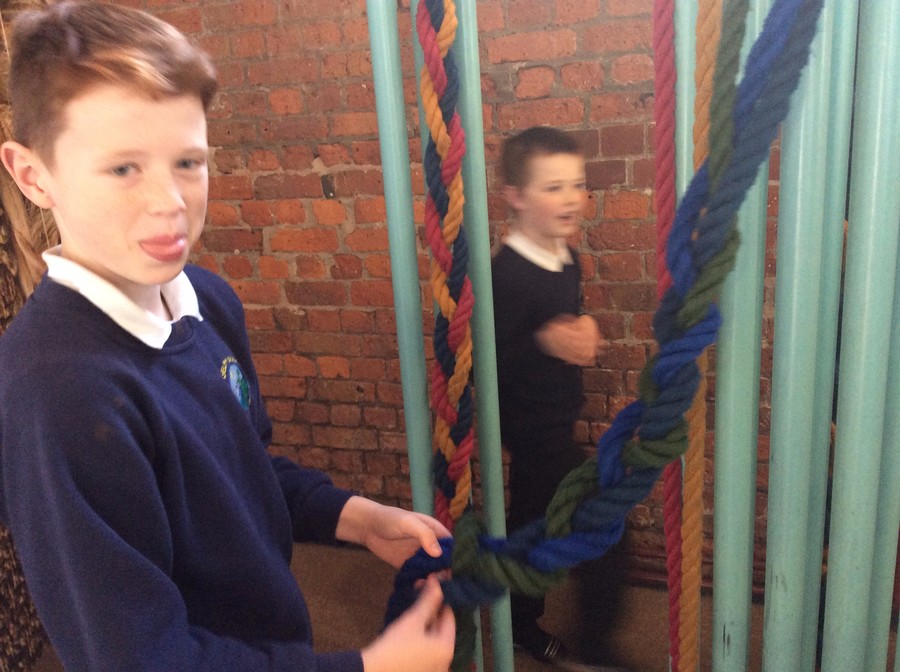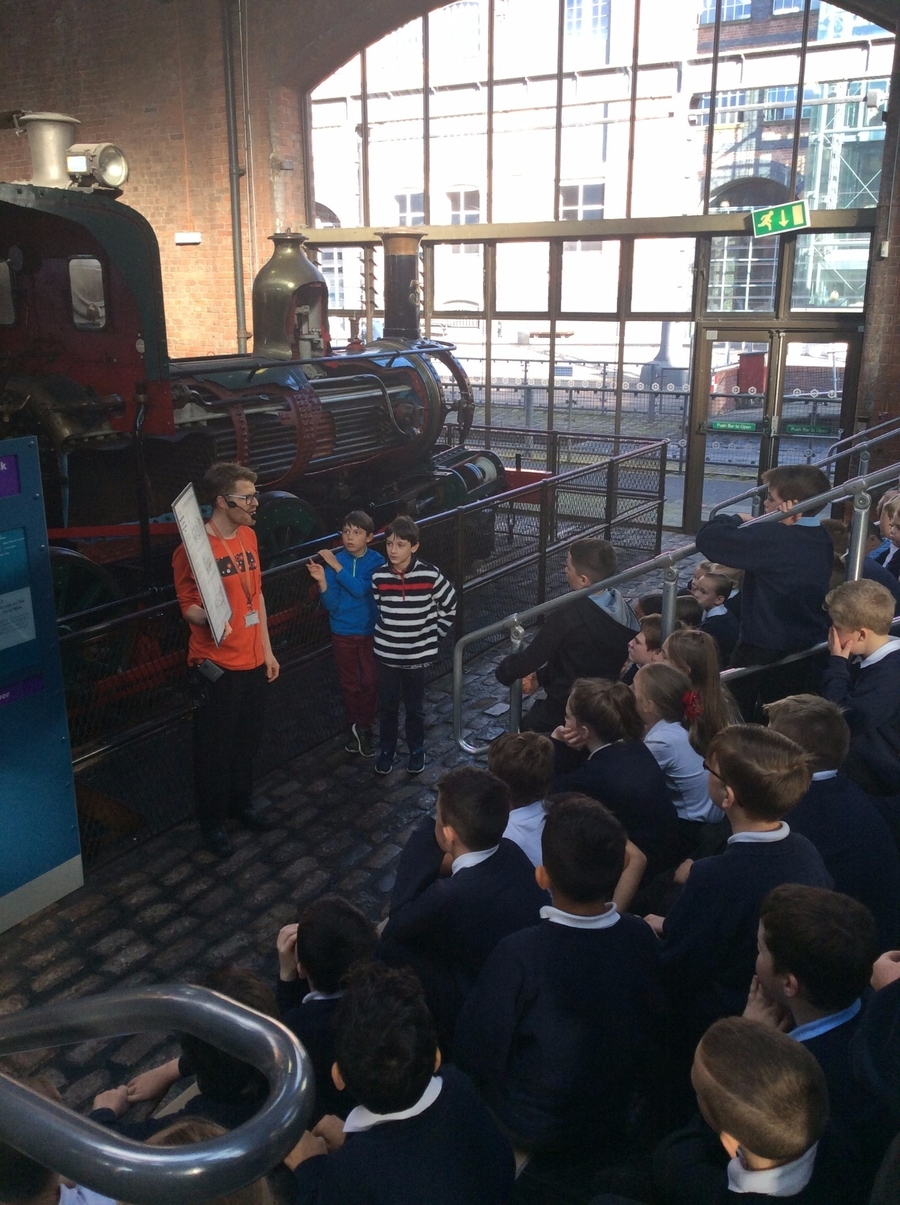 Here are some pictures from the Daily Delph Side news room. The children have been writing articles about Donald Trump's election to become president of the U.S.A and today was deadline day! All articles had to be typed, edited and printed before 12:00pm and handed to the Chief Editor (Mr Holding) or face being sacked! Thankfully, all journalists made the deadline and it was worth the hard work as you can see from some of the articles below.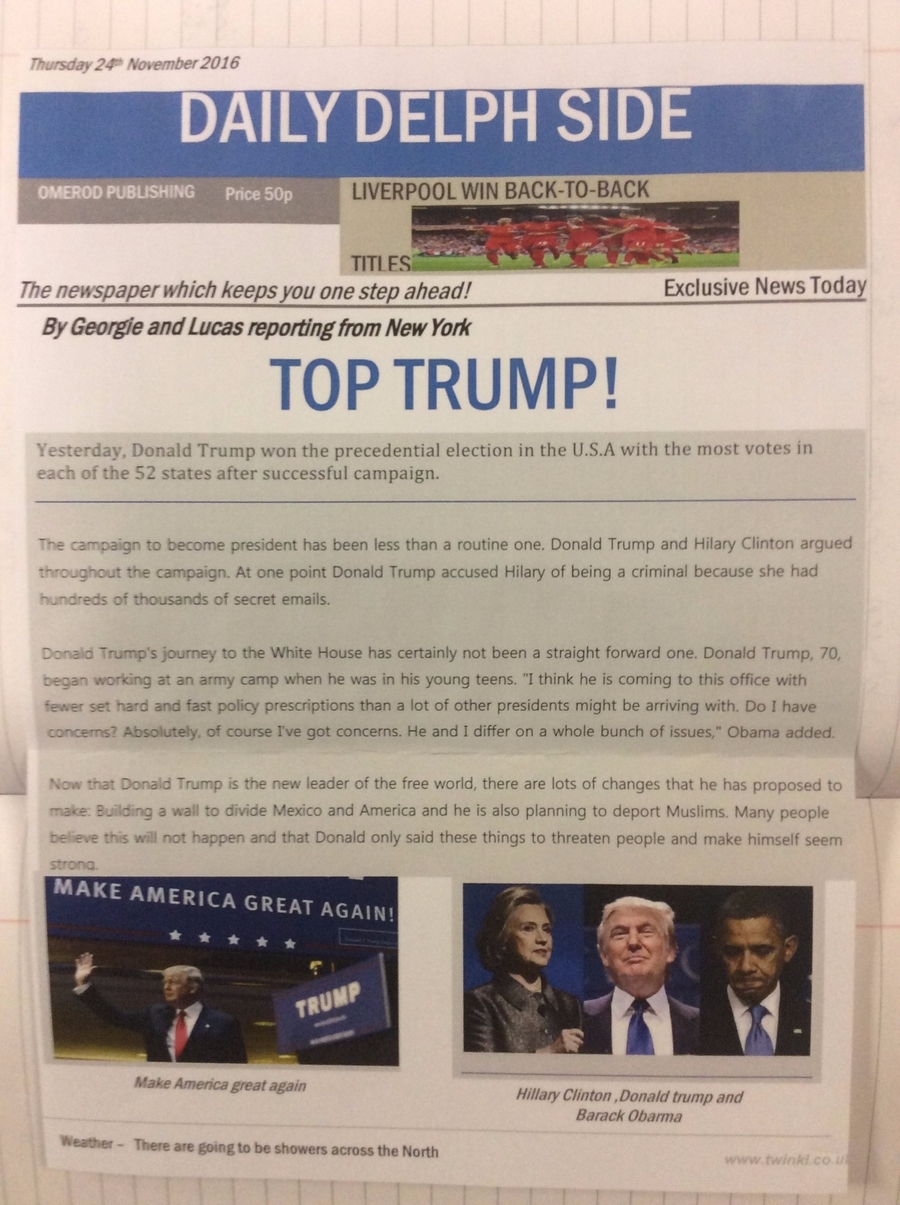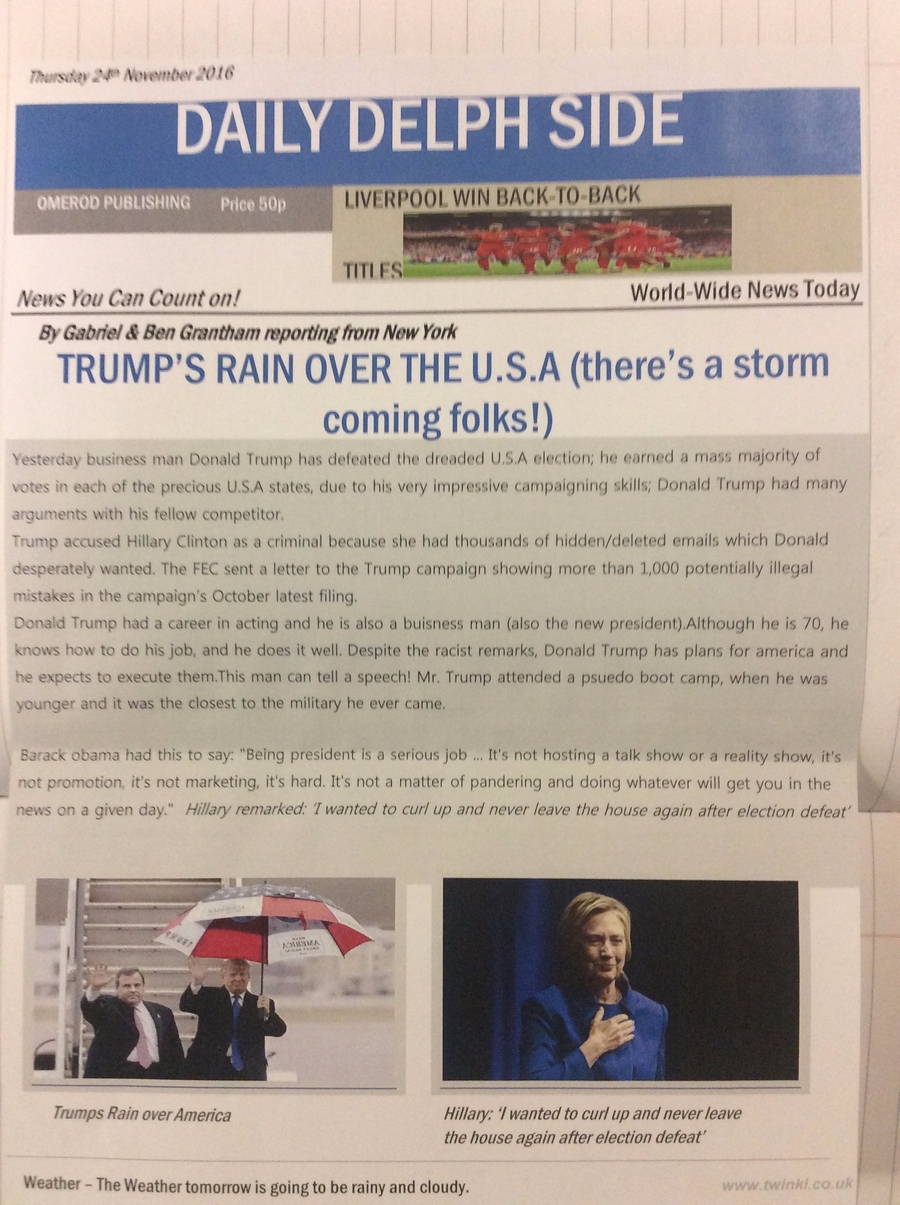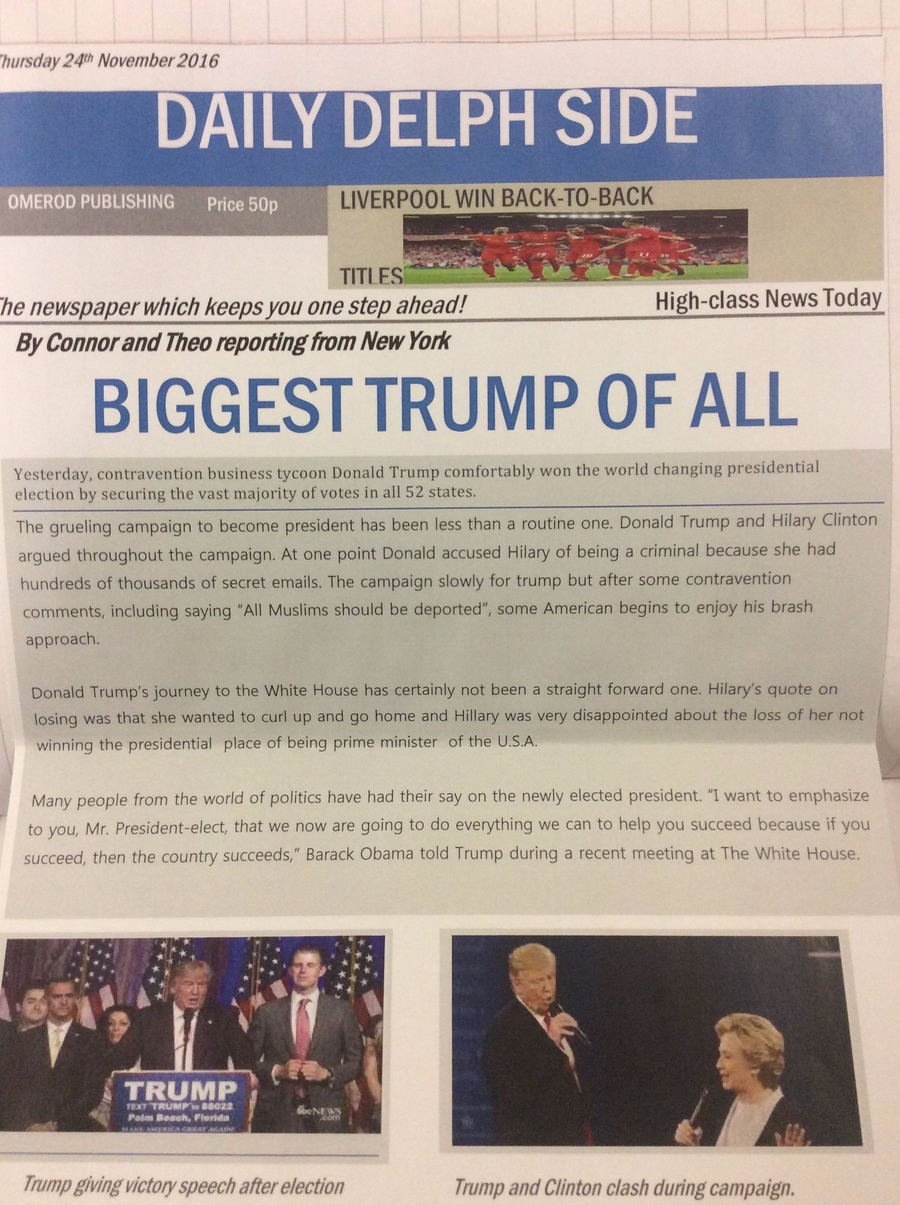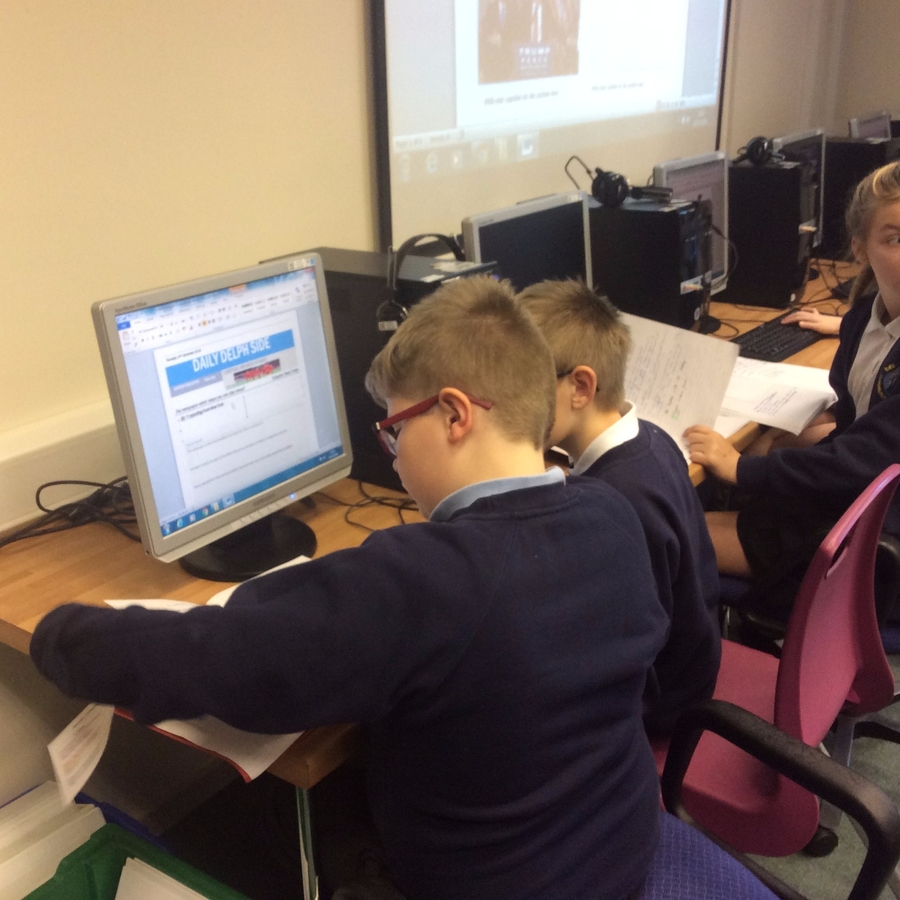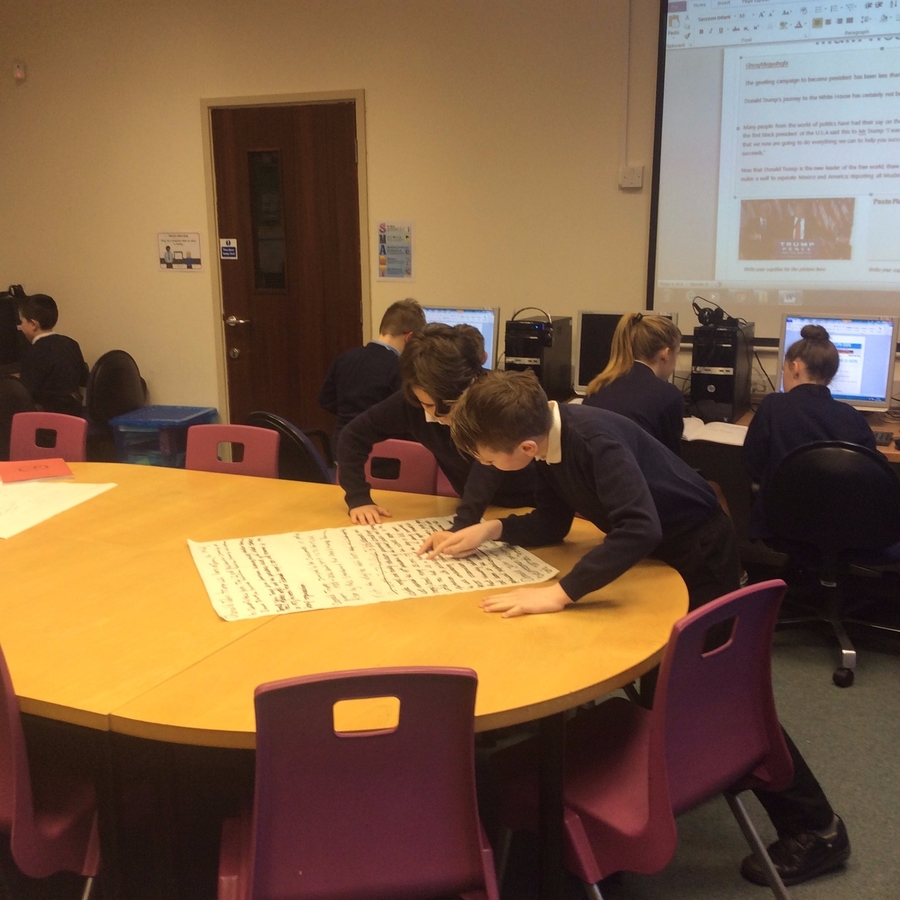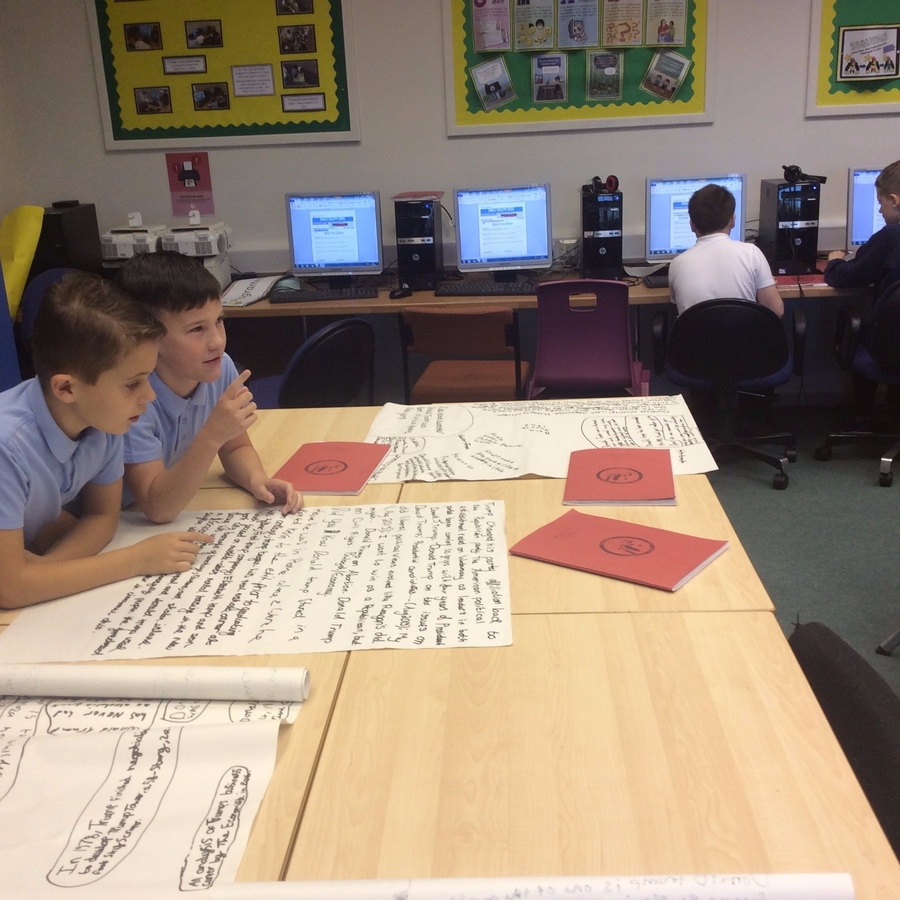 Creating and sharing our Anti-Bullying All Star Team for Year 5.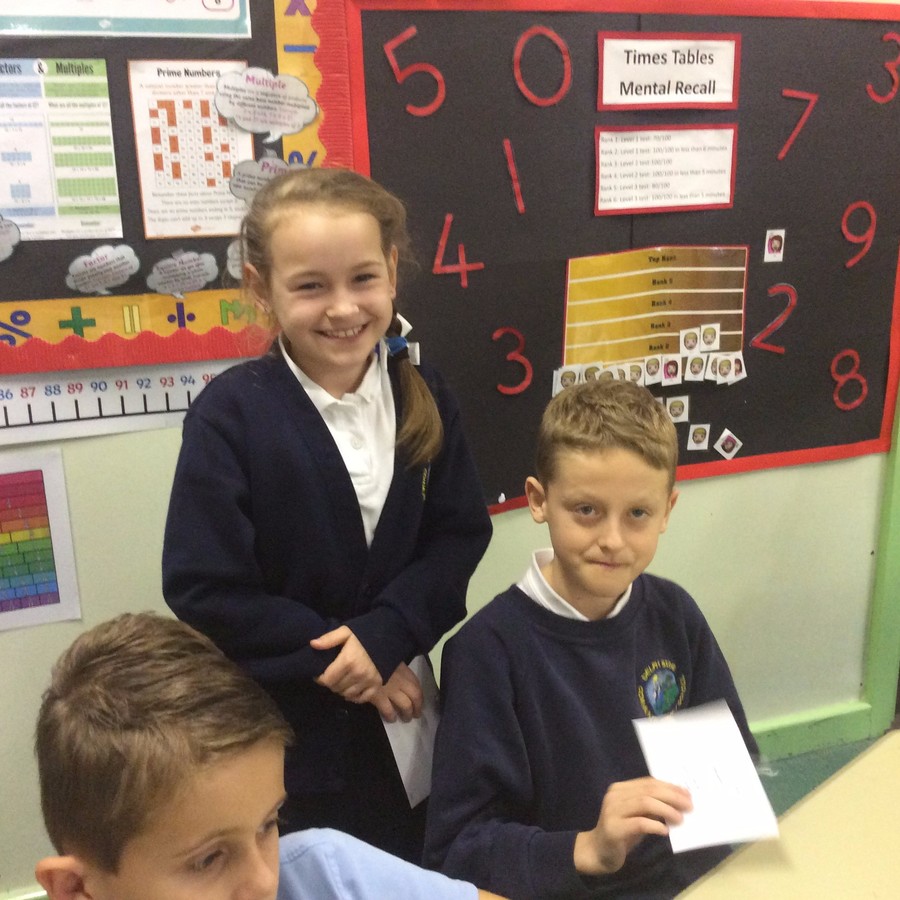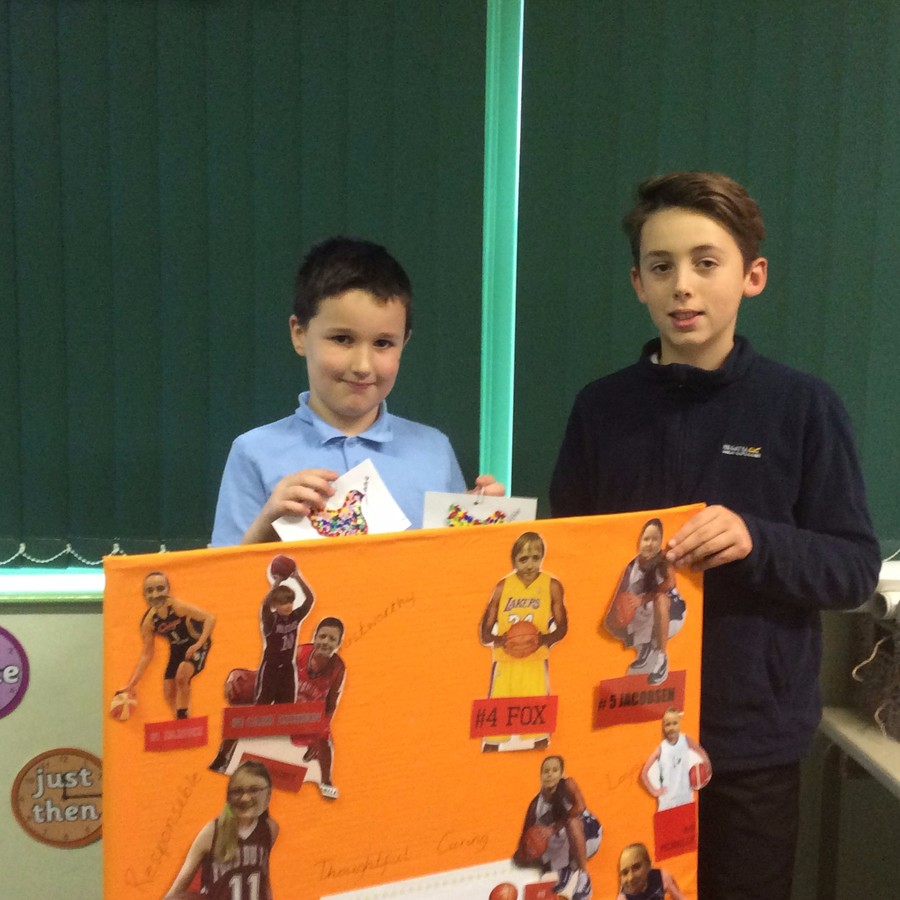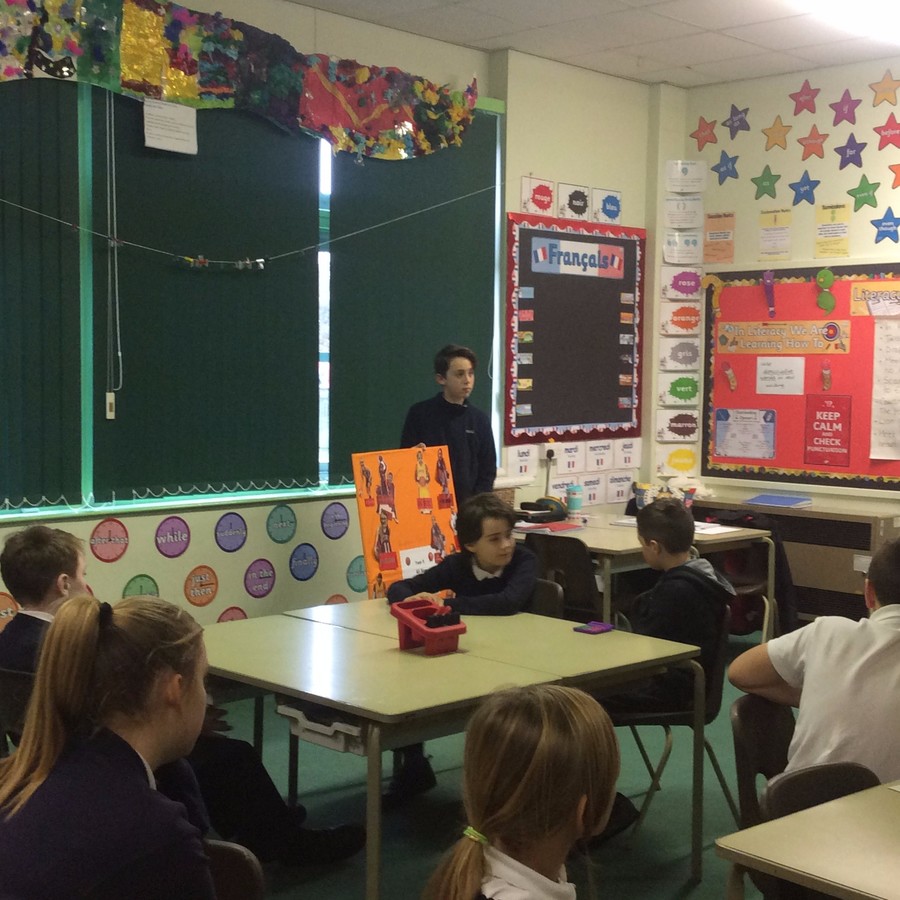 During Remembrance week our Year 6 class were given the challenge and responsibility of learning all about the Holocaust. Throughout the week the children demonstrated a maturity beyond their years as they uncovered one of the most shocking events in history. As their teacher I was immensely proud that children of such a young age were able to not just learn dates and events from the holocaust, but go beyond this and analyse the damage the Holocaust caused around the world and also learn about the Jewish religion and the fight to survive. Our week ended with a fantastic piece of art produced by everyone. The artwork below symbolises how life began again for 9 survivors after the Holocaust.
"Out of pain and sadness came a deep appreciation of life and the desire to reclaim their future. They shared their memories and asked that we will never forget. We will never forget".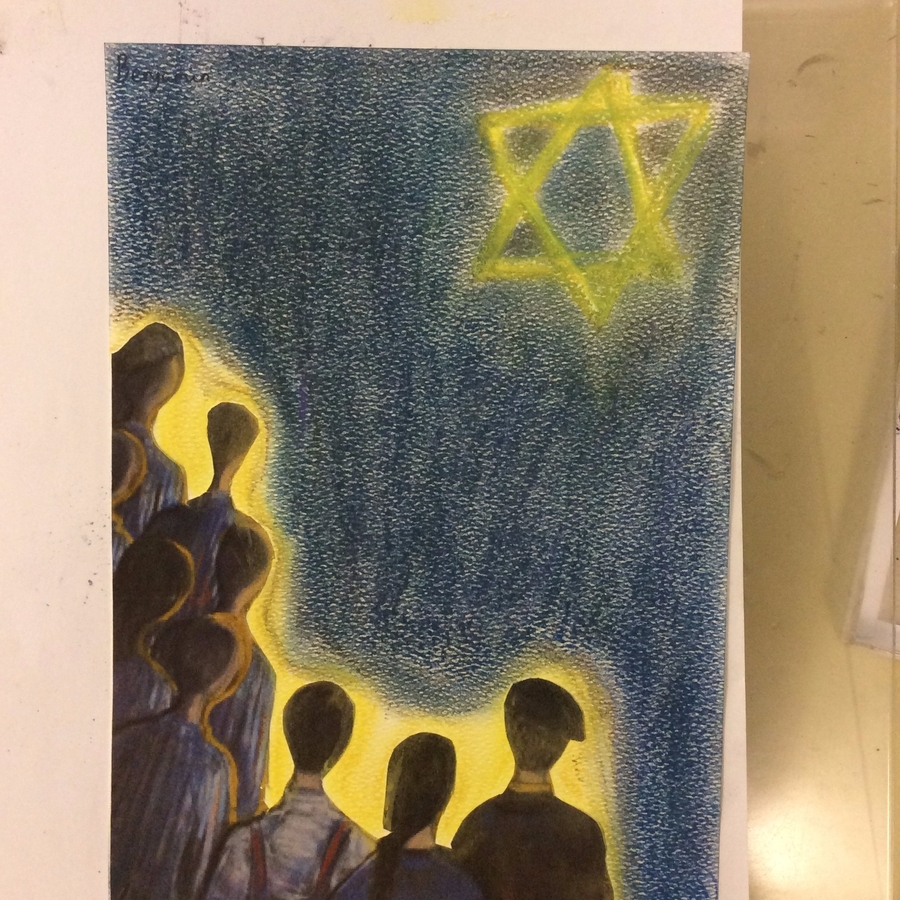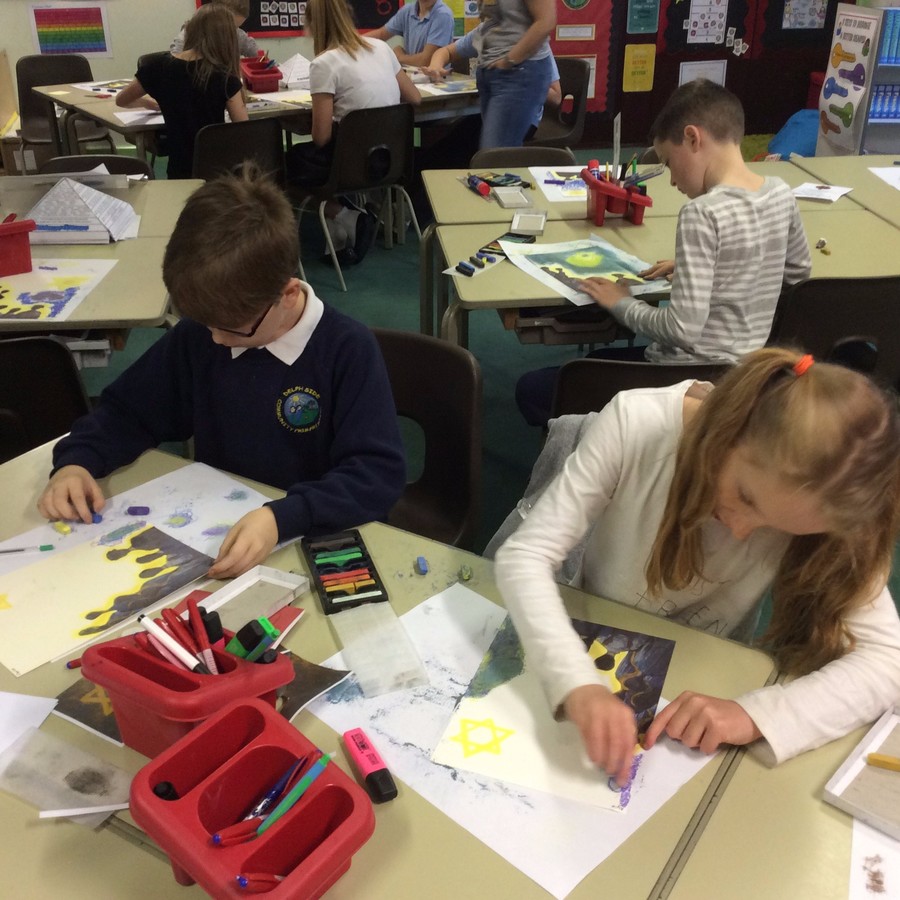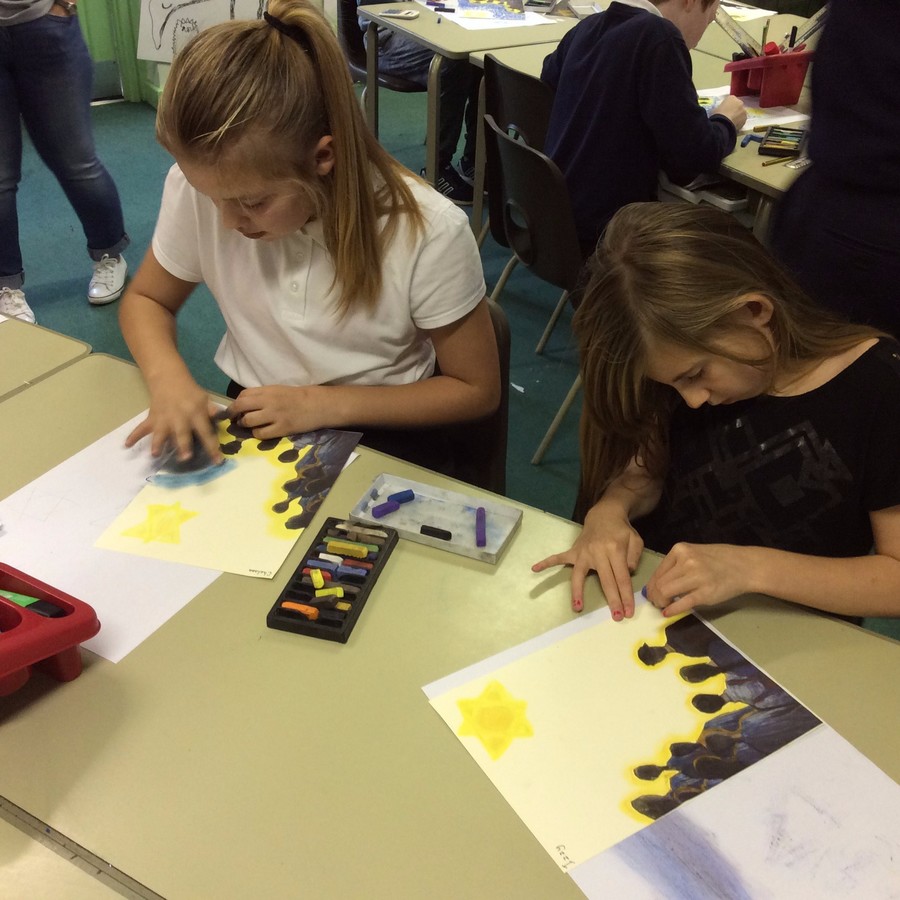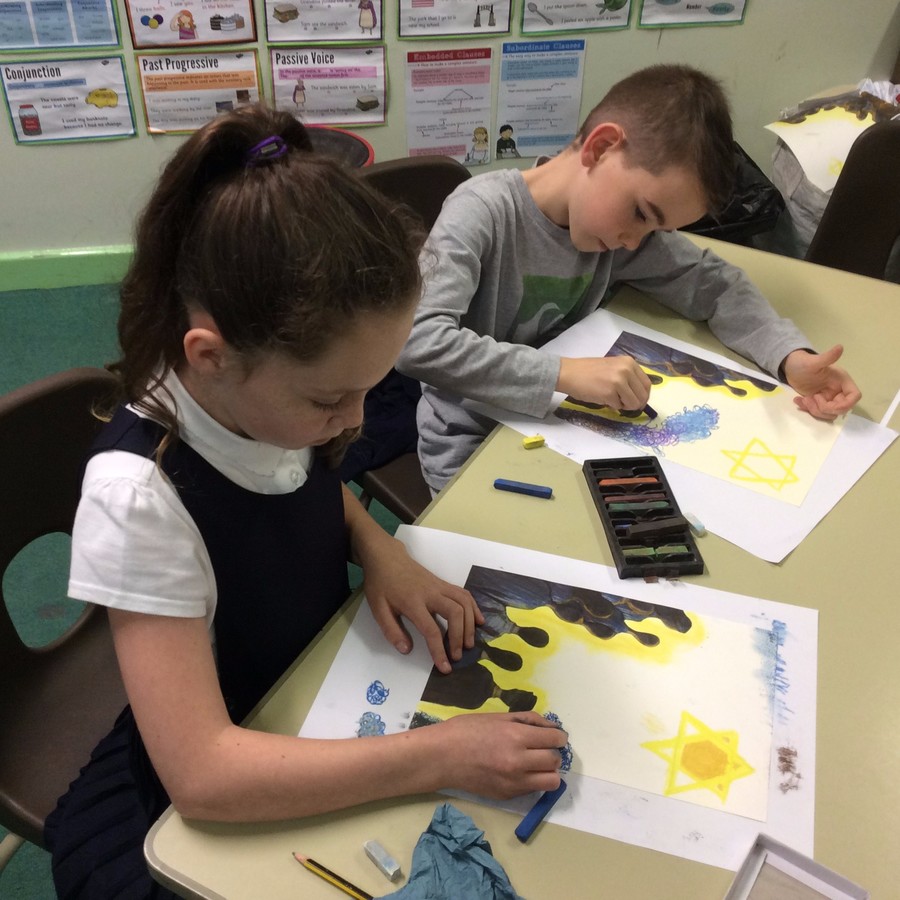 Investigating images from the Holocaust as part of our WW2 Learning Week.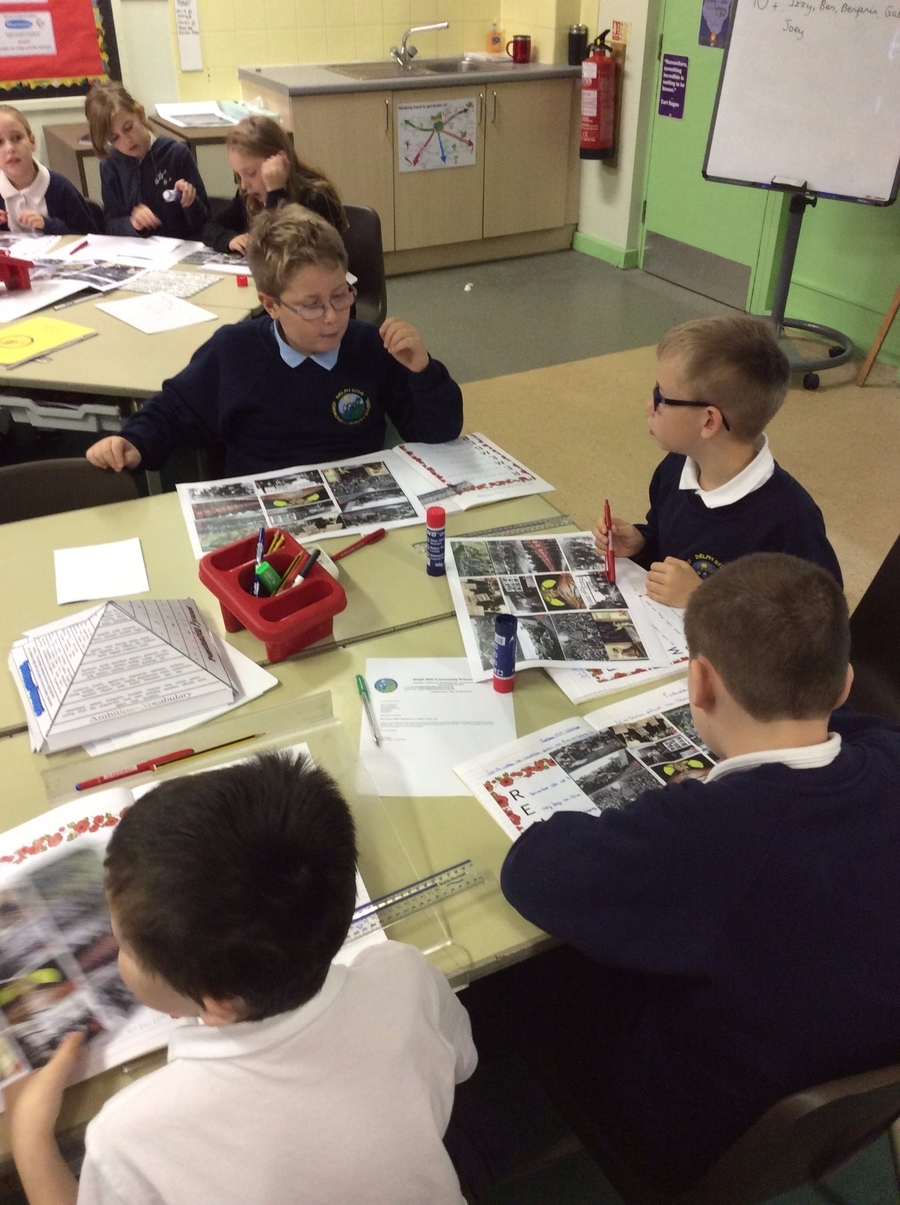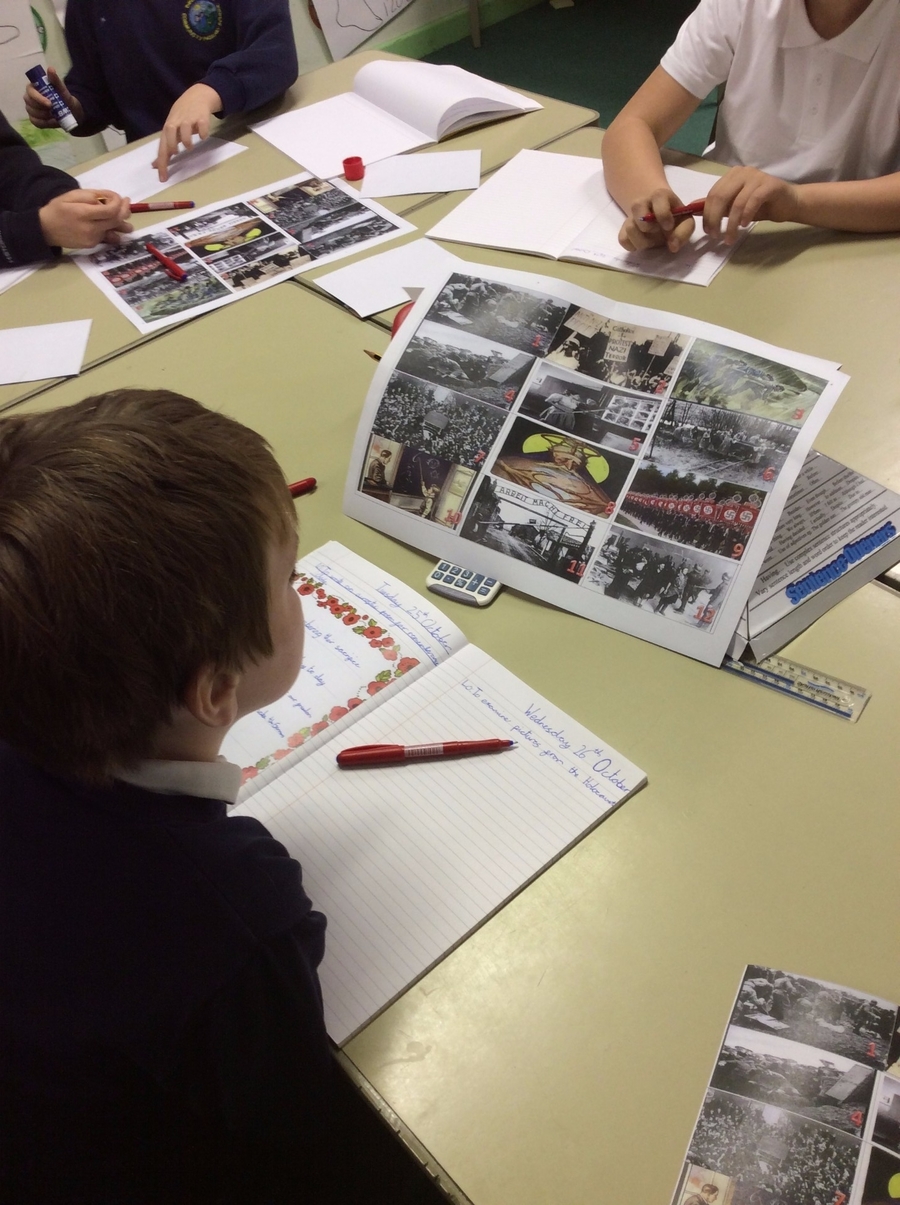 Using geography knowledge to find a location for a new TV series for Bear Grylls.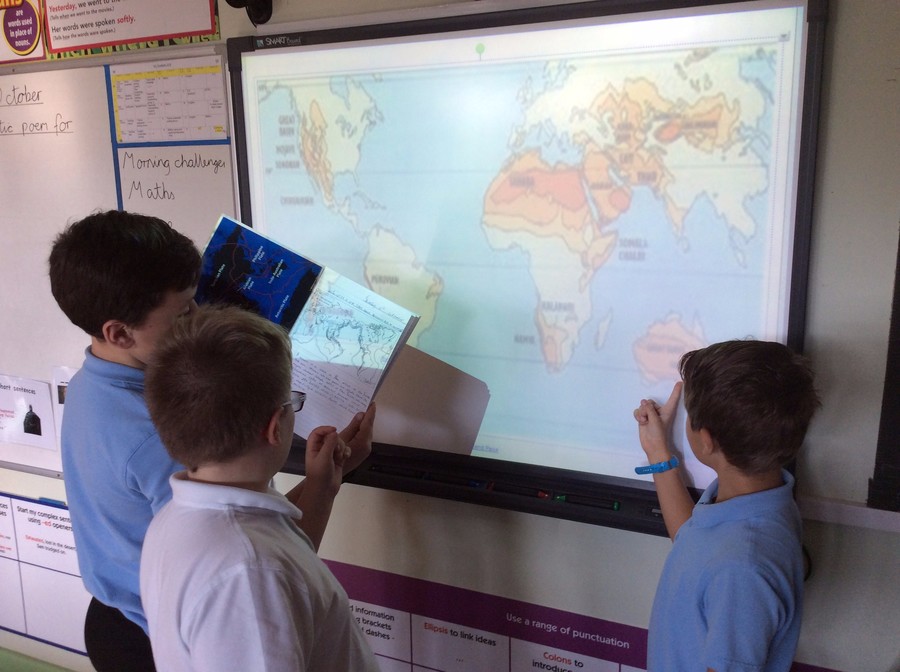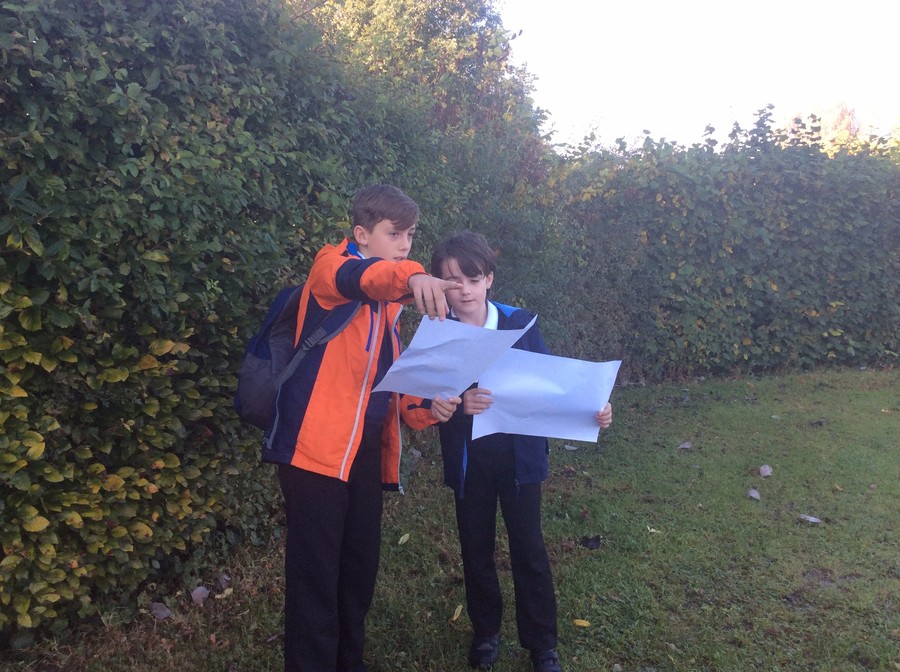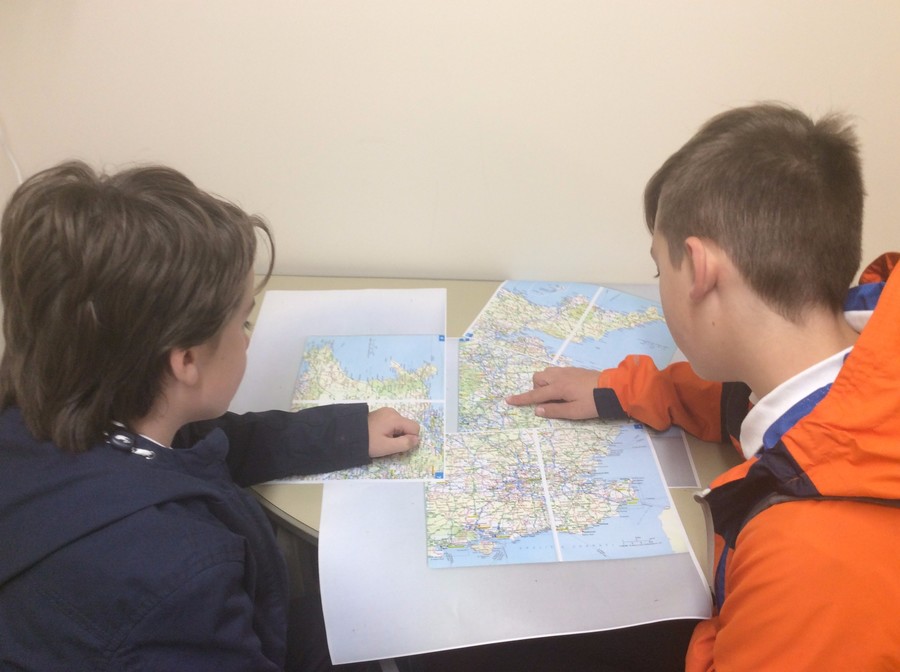 Investigating BODMAS in Maths.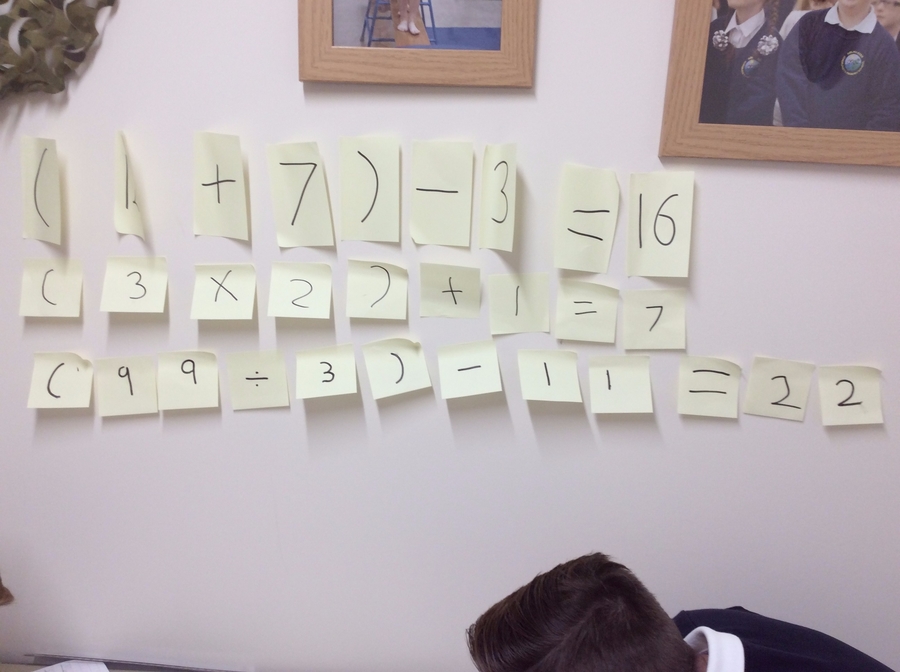 Check out our life size replicas of the evolution of mankind! Superb team work from the children today to create their own stage of evolution.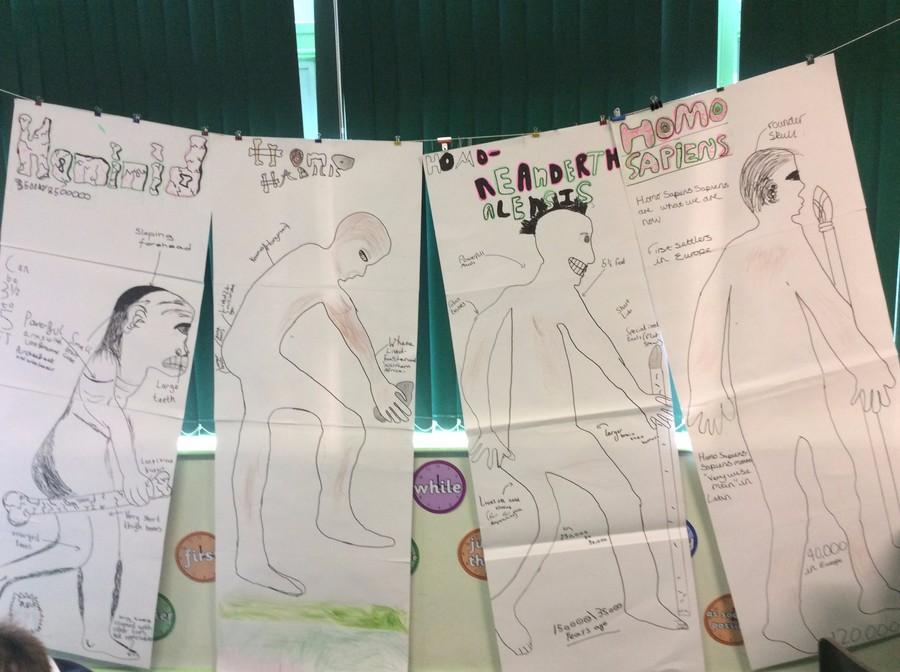 In English Y6 have been writing a recount of the incredible journey of survival Aron Ralston embarked on. Today the children created a chronological list of the key events of Aron's 127 hours trapped in a ravine. Here is a picture of the children's work for our working wall.
Year 6 had a great time this morning meeting their buddies and playing! You're never too old to play!