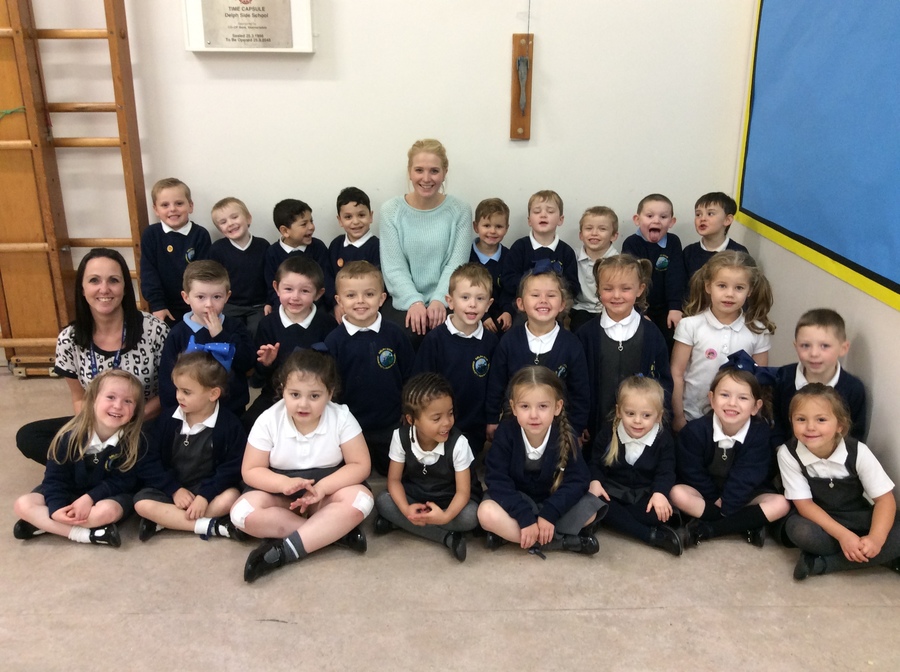 Our class teacher is Miss Hains and our teaching assistants are; Mrs Smith, Miss O'Hare & Mrs Dickson.
Our main aim in Reception is to ensure that all children develop a love for learning which they will carry with them for the rest of their school journeys. We provide a nurturing and exciting learning environment to give all of our children the opportunity to grow and develop into happy and confident learners. We understand that children learn best when they are interested and intrigued. Therefore, we do not follow set topics, we take the children's lead and allow them to choose where their learning will take them!
Thank you for visiting our class page, we hope that you will enjoy sharing our achievements with us.
Underwater Street - 15.11.17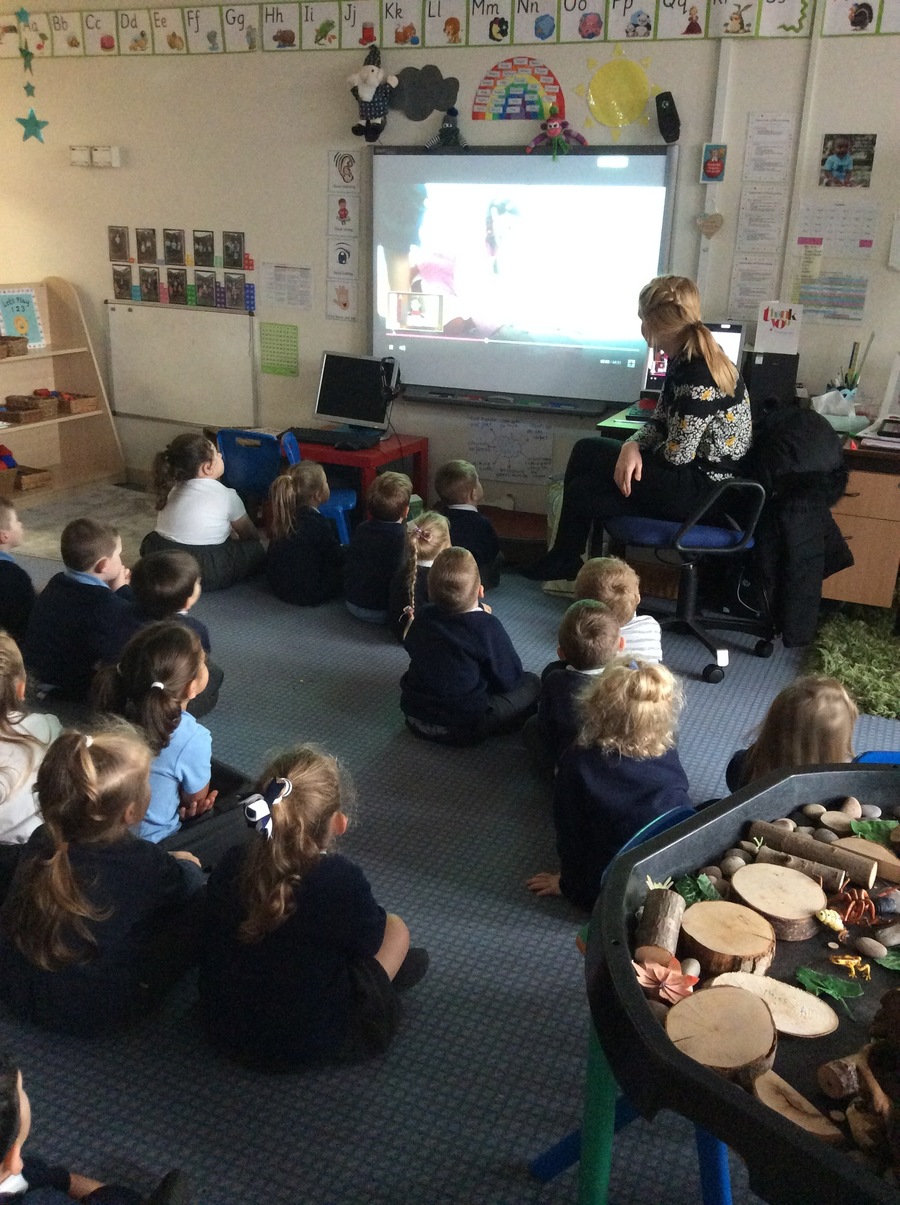 Looking for signs of Autumn...
Year 6 Buddies
We have loved meeting our Year 6 buddies. They have been looking out for us on the playground and in the dinner hall!
Our First Week in Big School...