Welcome to Year 1! Our teacher is Mr Fyne and our teaching assistants are Miss Byrne and Mr Constantine. Mrs Dickson is also working with us some mornings and afternoons. There are 30 enthusiastic children in our class and we excited to start Year 1 and learn new things,
Our topic this half term is Penguins, Pigs and Possums.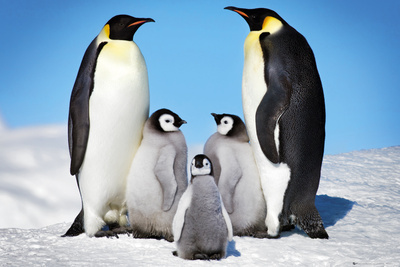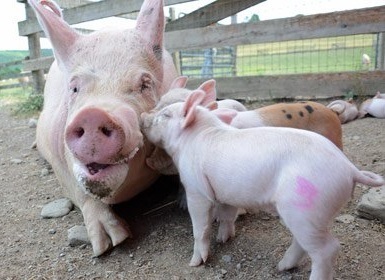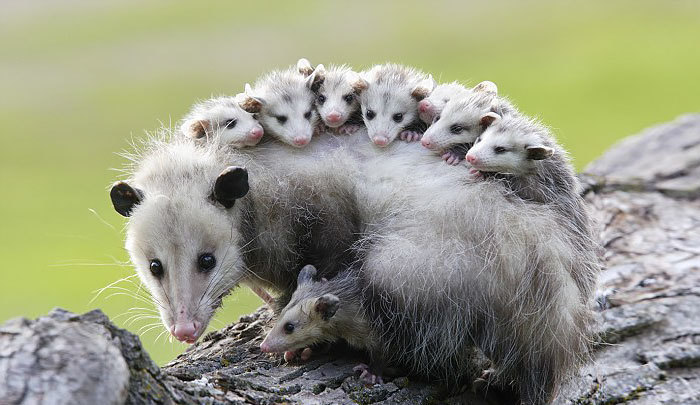 In English we will be reading some stories by Oliver Jeffers, including Lost and Found and Up and Down and writing our own story. We will also learn about different animals and write a non fiction fact file. In Maths we are introducing a new maths scheme of work which will help us to develop our problem solving and reasoning skills, working closely with our Maths partners before working in our new Maths workbooks.
We will also be looking at a range of other subjects within this theme including Science, Geography and Art.
General information
We have PE on Tuesday and Wednesday morning, but should always have our kit in school.

We need to read at home every night. It is important that children are able to talk about the book that they have read and can answer questions about the story. They are likely to need to read a book a number of times.

Children need to book their books into the book basket at the start of school each day so we are able to change their books.

When we have read at home 25 times we receive a certificate and a book prize in gathering.

We also need to practice our key words so that we are able to both read them and spell them. If you think your

We have a pupil of the week award which is announced in gathering and they are given a POW award. Other awards include Magic Maths, Handwriting Hero and Boss Behaviour which are also announced in gathering.

At play time we can either bring in our own healthy snack or you may choose to pay 20p per day to choose a snack from our snack trolley(or pay £1 for the whole week)

Water bottles can also be brought into class in a plastic bottle that is clearly labelled with a name and will be freely accessible throughout the day.
Thank you for visiting our class page.
Programming the Bee Bots
We had a go at programming the BeeBot. We programmed the BeeBot to move from one place to another making sure we gave it the correct instructions.
We also had a go at being a 'BeeBot' and had to follow Mr Fyne's instructions. We had to listen carefully to make sure we were going in the correct direction. We used forwards and backwards and then the number of steps needed to take. We even had a go at turning left!
Peer Massage
We loved our first session of Peer Massage and learnt how to work with a partner and say if we wanted a massage. We learnt a massage technique that reminded us of a pair of glasses -3 circles and then across the shoulders like the arms of the glasses. We can't wait till next week!
English, Maths and RE
We have been very busy in Year 1. In English we are reading the story of Lost and Found and have written questions to ask the penguins and sequenced pictures to help us retell the story. In Maths we are becoming more confident working with our Maths partners and have looked at counting objects, different ways to represent numbers and recognising number words to 10. In RE Mrs Dickson led us on a nature hunt to find special things.
Learning about the continents and E-Safety
Geography has been the focus of our theme work this week and we are learning to name and locate the continents of the world. We played pin the plane on the continent.
Check out this song to help learn the continents https://www.youtube.com/watch?v=lQ2V-VgCJgI
In our first Computing lesson in Year 1 we focused on E-Safety and learnt what to do if something unexpected or worrying happens and how to use the minimise icon.
Maths No Problem
We are enjoying our new way of working in Maths. We are learning to work with our Maths partners to solve problems before we work in our workbooks.
Our first week in Year 1
We have settled quickly into Year 1 and are enjoying exploring our new classroom. We have written our holiday news, worked with our new maths partners to make numbers out of pipe cleaners and enjoyed 2 PE lessons.