Early Years
Welcome to the Early Years Foundation Stage at Delph Side Primary School. Here you will find some general information about our Early Years Curriculum. Please visit our Nursery and Reception class pages for more information and for our gallery of photos.
Our Nursery and Reception classes follow the Statutory Framework for the Early Years Foundation Stage. Our aim is to provide the children with a play based curriculum that is tailored for each child's individual needs. We offer a welcoming, safe and secure environment where children's excitement and love of learning can be sparked and developed. We use Early Years Outcomes to track children's progress and to plan next steps. Click here for more information.

We offer a broad, balanced, relevant and differentiated curriculum which offers continuity and progression through our indoor and outdoor classrooms. In both Nursery and Reception we have a long term overview highlighting the learning opportunities from the seasons and festivals and basic themes for the year. We are always keen to plan through children's interests as we firmly believe if they are interested and motivated they will learn.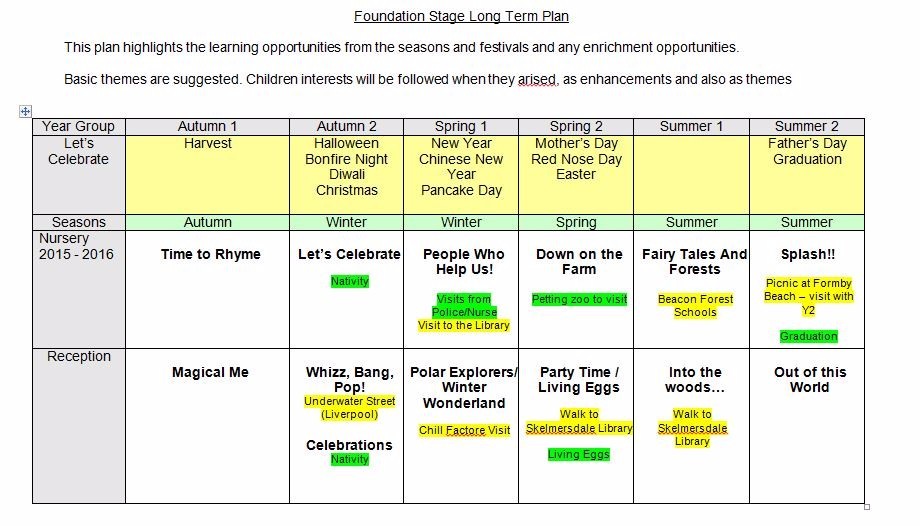 Parents as Partners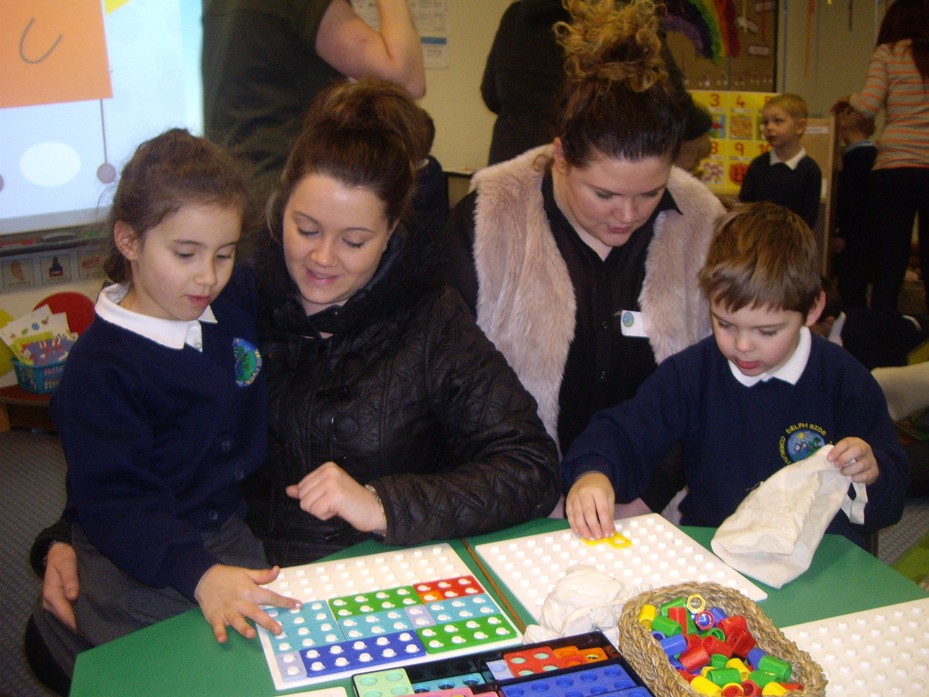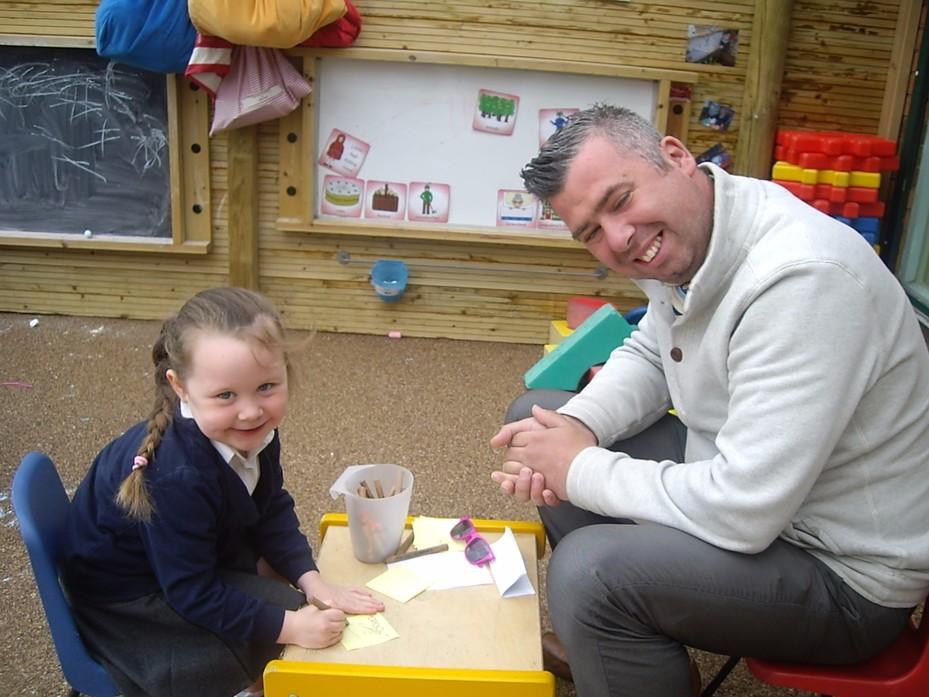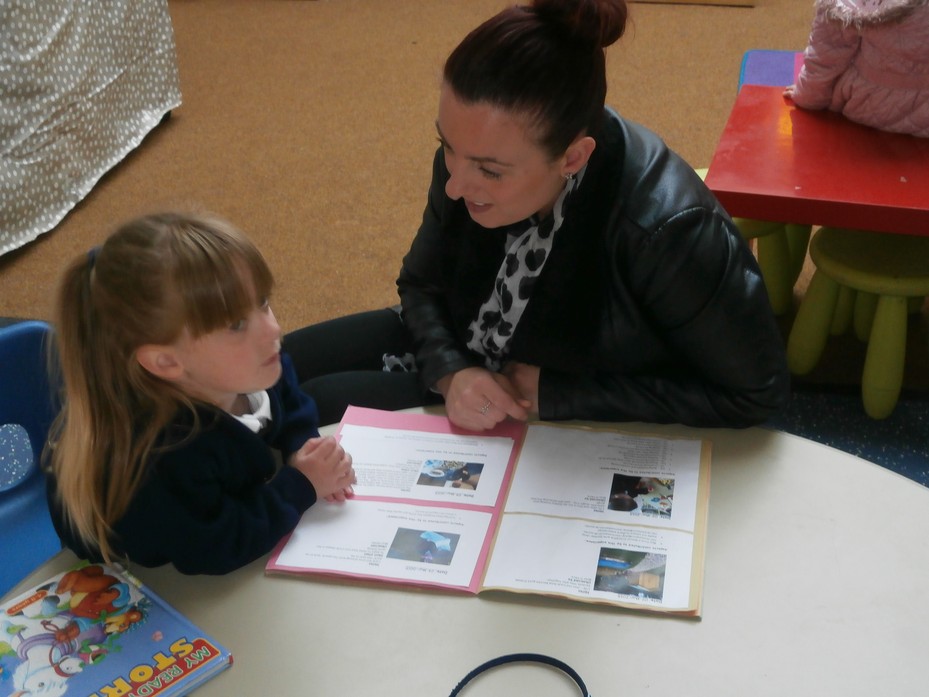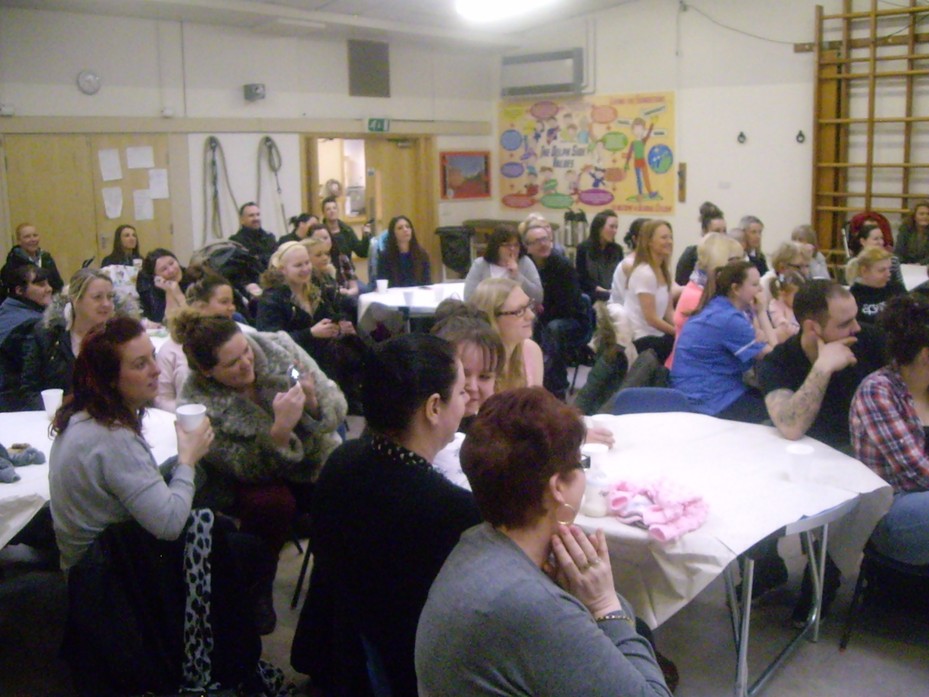 We recognise that parents are children's first and most enduring educators and we value the contribution they make. Therefore we are keen to involve them in what we do in school. Some of the events include
Regular Stay and Play sessions in Nursery and Reception, Mother's Day Assembly, including coffee and biscuits!, Maths and Reading workshop for parents, Come and share Learning Journeys times with the children and our Monster vs Aliens Father's Day event.
Parents are encouraged to support and share information about their children's learning and development at home by filling in Little Star vouchers to share achievements at home.
Check out more of the photos below
Chinese New Year Day
On Friday 3rd February Nursery and Reception enjoyed a Chinese New Year Day. Children learnt about how the years got their name and pretended to be different animals from the race. They watched the dragon dance and were able to try the dragon dance with our dragons head. There was lots of different Chinese New Year crafts. A highlight of the morning was tasting different Chinese food, including prawn crackers and noodles.
Nursery transition to Reception
The children enjoyed another morning in Reception and getting to make friends with new children. They explored the indoor and outdoor classroom. The next time they are all together it will be in September on their first full day in school.
More photos as Nursery children enjoy spending time in their new class. It is lovely to see the happy faces as they explore their new Reception clasroom.
Nursery transition to Reception
Nursery children are enjoying spending time in Reception as part of their transition to school. Our Nursery morning and afternoon children spent the morning together, along with some children who are starting at Delph Side from other nurseries.
Father's Day Football Fun
On Thursday 16th June we held our Father's Day Football Fun event. A big thank you to everyone who was able to attend. The children had great fun playing football outdoors and trying to score against our goalkeepers!! They then made an England flag biscuit, made their own flag and tried out new football apps on the iPads.
Mother's Day Assembly 2016
On Wednesday 2nd March it was the Nursery and Reception Mother's Day Assembly. It was great to see so many Mums and Grandma's join us for our assembly. Children enjoyed showing off their paintings of Mums and saying why they loved their Mum, as well as singing some songs.
Chinese New Year 2016
On Friday 11th February Nursery and Reception celebrated Chinese New Year. Children dressed in red or gold gloves or as one of the animals from the Chinese New Year Story. Children enjoyed watching the story of the Great Race and moving like the different animals. The children also watching the Dragon Dance and had a go at moving like dragons. A highlight of the morning was tasting different Chinese foods, including rice, noodles, spring rolls and prawn crackers.
End of Year Party 2015
The children in Nursery and Reception had a lot of fun at their end of year party. The children enjoyed a disco in the hall dancing to their favourite songs and playing party games. Both classes also enjoyed party food! Thanks to all the parents for providing us with so much food!
Father's Day 2015
On Tuesday 23rd June 2015 we had our Father's Day event with the theme of Monsters vs Aliens. Dads, Grandads and male family members were invited into school and set a challenge to design and make a junk model monster or alien. Thank you to everyone who turned up and enjoyed making their models. We loved seeing your creative ideas as you worked together. There were so many amazing designs!!!
Chinese New Year 2015
Nursery and Reception celebrated Chinese New Year with a Chinese New Year day. Children were dressed in red clothes or as one of the animals from the 'The Great Race'. We listened to the story again and then watched the Dragon Dance. We had a go at the Dragon dance and banged the musical instruments really loudly!! Look at the dragon that Nursery made!! We then tasted different Chinese food - noodles, rices, spring rolls, sweet and sour sauce and black bean sauce. We then found out our fortune in a fortune cookie. Both classes continued the learning back in class. In Reception children could roleplay in the Chinese restaurant, sort the rice and have a go at writing Chinese numbers.